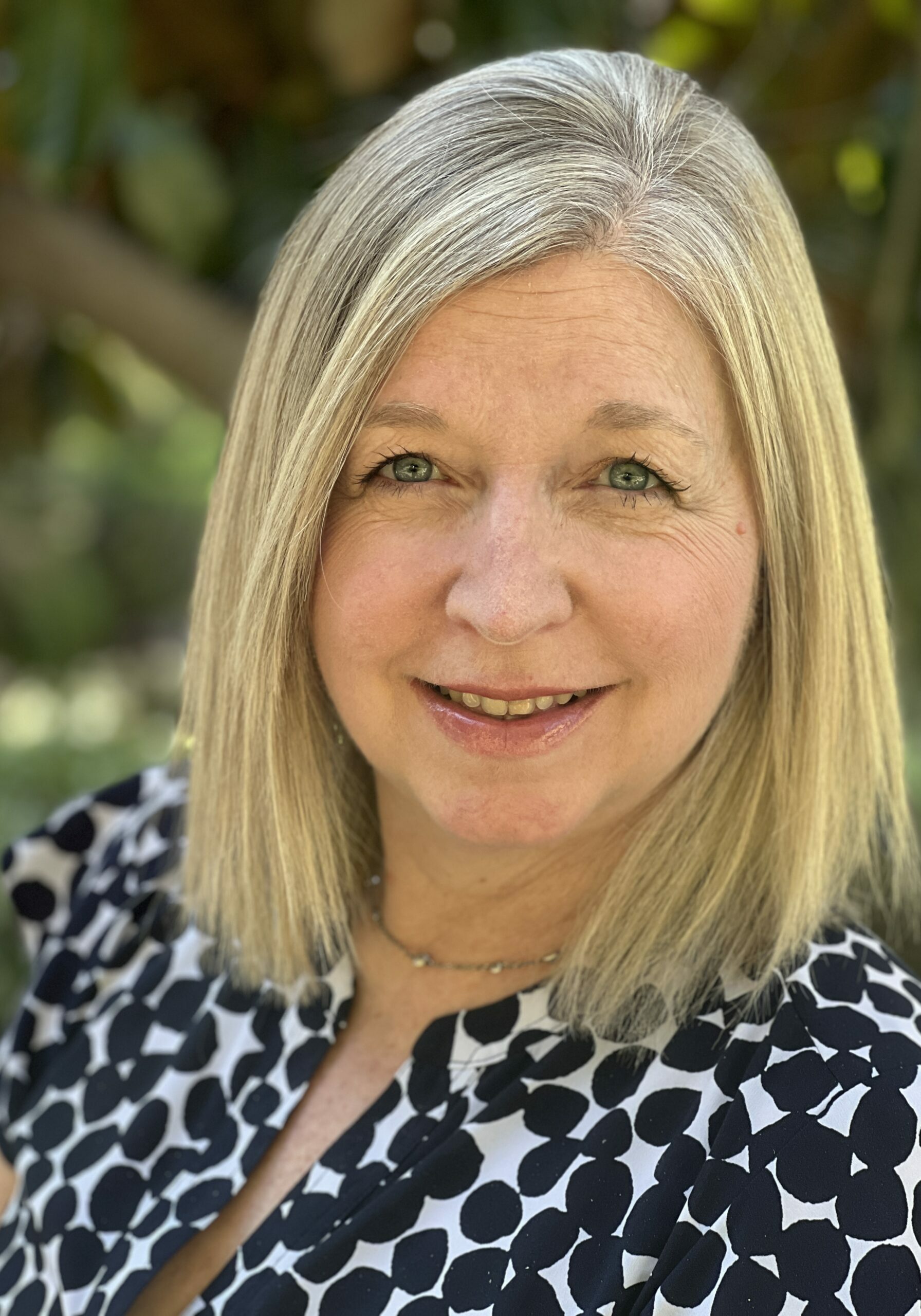 Carrie Kish
Senior Partner and CEO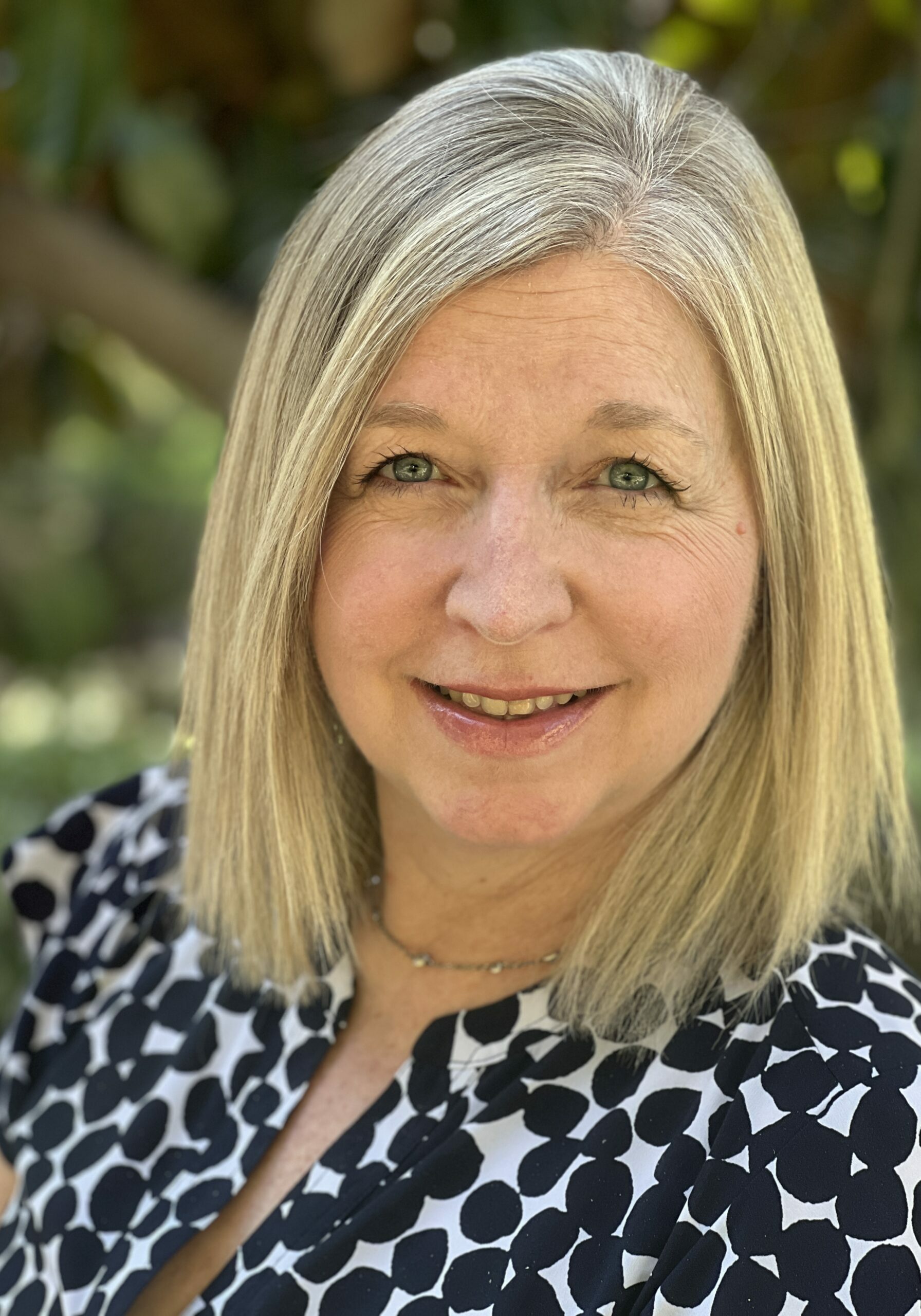 Carrie is a master coach who specializes in working with senior executives, high impact leaders, and teams in crisis or pursuing significant change.
Carrie has over 30 years of experience as a coach, consultant, and trainer who specializes in leadership training for senior executives, physician leaders, entrepreneurs, engineers, nonprofit leaders, and museum executives. She is a serial entrepreneur who has built and sold several businesses over the last 30 years.
Carrie has a master's degree in Organizational Psychology and Change Leadership from Columbia University. She is on the faculty of the Getty Leadership Institute at Claremont Graduate University and serves on the faculty of the American College of Physician Leaders. Carrie is a CTI Leadership Graduate, a Mastery University Graduate, a Leadership Mastery Graduate and a UCLA Graduate. She is also a Certified Professional Co-Active Coach and the Past President and Executive Advisor of The International Coach Federation in Los Angeles.
Carrie has experience working with executives, companies, and teams as diverse as Microsoft, Virgin Galactic, Coca Cola, The San Antonio Spurs, UNLV Medical School, DaVita Healthcare Partners, The Chinese Museum Association, The World Bank, Zappos, and the California Medical Association.
Carrie lives in rural Wisconsin with her husband of over 30 years where they are enthusiastic gardeners, chicken wranglers, and novice beekeepers.  They have 4 sons, 3 grandchildren, and two and a half dogs (the neighbor's dog can be found sleeping in her office during calls).  Carrie is actively researching and writing her first book on leadership and culture.
Our Friends
High Praise for Carrie
Working with Carrie Kish has been one of the most rewarding experiences in my career. I have no doubt that my effectiveness in positively contributing to my organization's success has been greatly enhanced as a result of the time I have invested in executive coaching.
Richard L. Seidman, MD, MPH

Carrie is an excellent coach and knows how to get right to the crux of the issue.
CutltureSync and Carrie Kish's executive coaching technique has been very helpful for me and my career. Carrie's based her coaching on an initial detailed and scientific assessment, followed by a close analysis of results. A number of the my inherent dispositions and interaction traits were revelatory, and Carrie's commentary helped me understanding the correlations between those traits and some of the challenges I needed to work through in the dynamics of my workgroup.
Speak with a coach
We want to help you and your organization move to the next stage.