About CultureSync
Your employees spend at least 1/3 of their day at work. We're here to make sure it
doesn't suck

.
At CultureSync, we want win-win outcomes: a really successful business, and a really great place to work.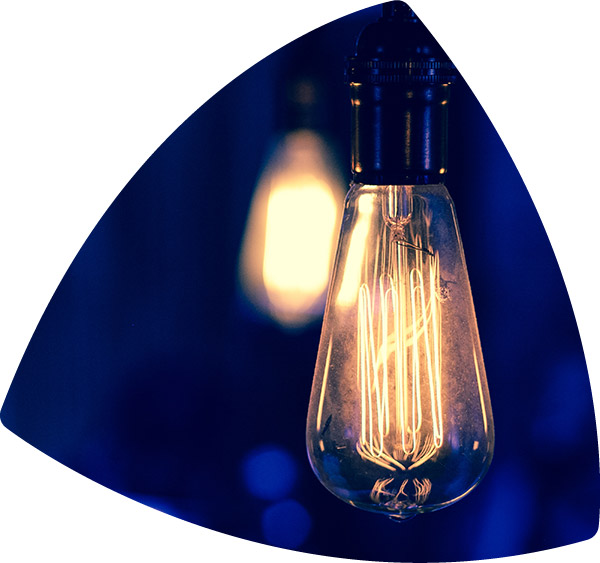 Get Inspired
We're focused on improving performance and inspiring innovation
Here's how we get your organization to be at its best.
As a leader of your organization, what is your primary goal? Is it hitting your numbers, retaining the best staff, creating optimized processes…? The list goes on and on.
It's no longer good enough for you to pick one goal — you need to know how to do them all. That's a challenge for any leader.
What if we told you that you could do all those things by aligning your company culture with your strategies, processes, and structure?
The Difference
How We're Different
We're here to support you, empower you, and teach you to get there. Here's what makes us different:
01
We're in this business because we legitimately want work to be fulfilling
You know that when your employees flourish, your organization improves by leaps and bounds. We make that happen by creating a workplace employees take personal pride in.
02
We're not just a management consulting company
We offer leaders like you a triad of ways to succeed through consulting, one-on-one coaching, and customized training.
03
We don't leave you hanging after the PowerPoint presentation
Unlike other consultants, we don't just tell you what's wrong, we also tell you what's right – and we help you fix it.
04
We go beyond the lovey dovey stuff
It's not all rainbows and unicorns. We present the hard facts, and show you concrete plans to implement so you can achieve tangible results that affect your bottom line.
05
We build on business concepts based on Tribal Leadership and The Three Laws of Performance because we literally wrote the books
The blockbuster hits, co-written by CultureSync Founding Partner Dave Logan, are a core element of our work. Other consultants may use the principles, but no one understands them like we do.
Our Foundation
The New York Times #1 Bestseller Tribal Leadership and the Wall Street Journal Bestseller The Three Laws of Performance are the
foundation

of CultureSync
Break free from your organizational dysfunctions with the principles from these blockbuster books.
Most leaders agree that culture is the critical differentiator in business performance – but they don't know how to define it or change it. That's why CultureSync exists.
Building on the principles in Tribal Leadership and The Three Laws of Performance, we show you how you can upgrade your business – in order to achieve your objectives.
With over a decade of experience applying the knowledge, tools, and techniques, we know what works and what doesn't. We know which tactics will get you where you want to go, and which will create a backlash.
This unique combination of research and application is what informs our training, coaching, and consulting to help you and your organization be at your best.
Who We Are
Take a Deep Dive into CultureSync
Our Values
Our
core values

inform every action we take
Our Team
Our
team

helps your organization achieve.
Our Clients
Our
clients

know the value culture brings
Take the Next Step
Looking to do better and make a real impact in your organization with your people and your business partners?
 It's time we sat down together