Consulting Partners
Our consultants are passionate and diverse. We partner with many exceptional coaches and consultants who bring the specific expertise that our clients need.
Consulting Partners
Featured Experts
Our partners are trainers, coaches, consultants, and researchers that all share the same objective: to help companies like yours find success in the areas that matter most to you.  They partner with us to bring the specific expertise you are looking for to your organization.
The following featured experts are working on projects with us or are featured on our blog.  They have a broad range of expertise including strategic planning, diversity and inclusion, organizational development, coaching specific populations and topics, and more.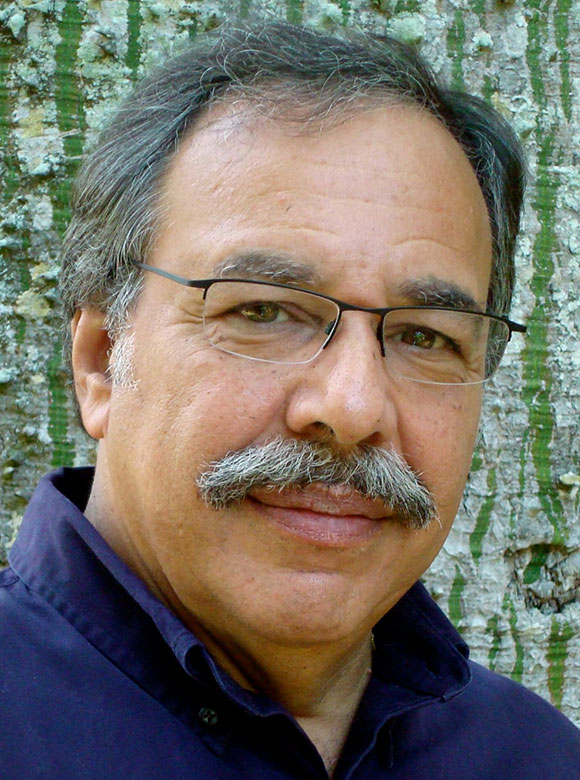 David Brown, M.A., Approved Tribal Leader
Growing cultures, leadership & personal development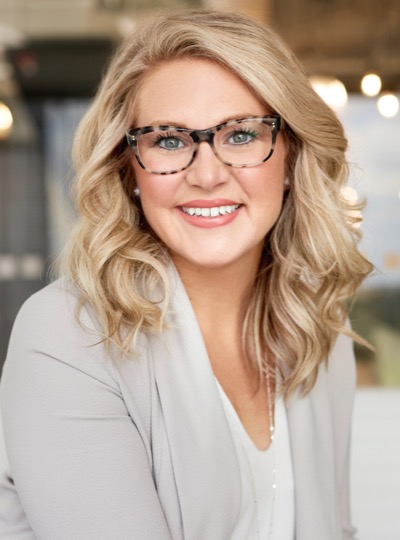 Christine E. Dagenais, MBA, PCC
Executive Coaching, Leadership Development, Professional Speaking, Corporate Retreats
Tracy Duberman, PhD, MPH, FACHE, PCC
Health Industry Focus, Leadership Academies, Executive Coaching, Team Development, Succession Planning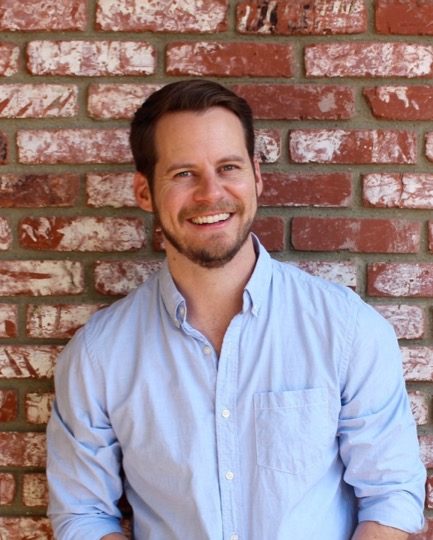 Andrew Scott Easton, MBA
eCommerce Solutions, Digital Marketing, Organizational Performance
Dana Crawford CPCC, ACC
Executive Coach, Facilitator, Leadership Development, Career Transitions, Hogan, 360, and DISC.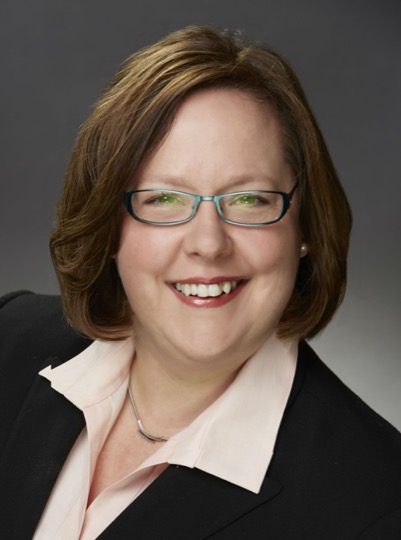 Deirdre E. Gruendler
Evangelist, Firestarter, Strategist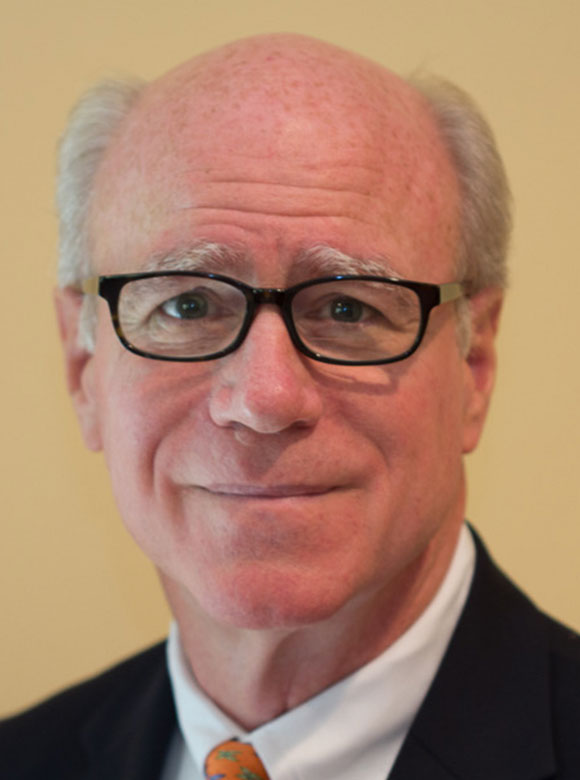 Rich Maxwell, MHA
Leadership, Team Building, Coaching, DISC, Workshops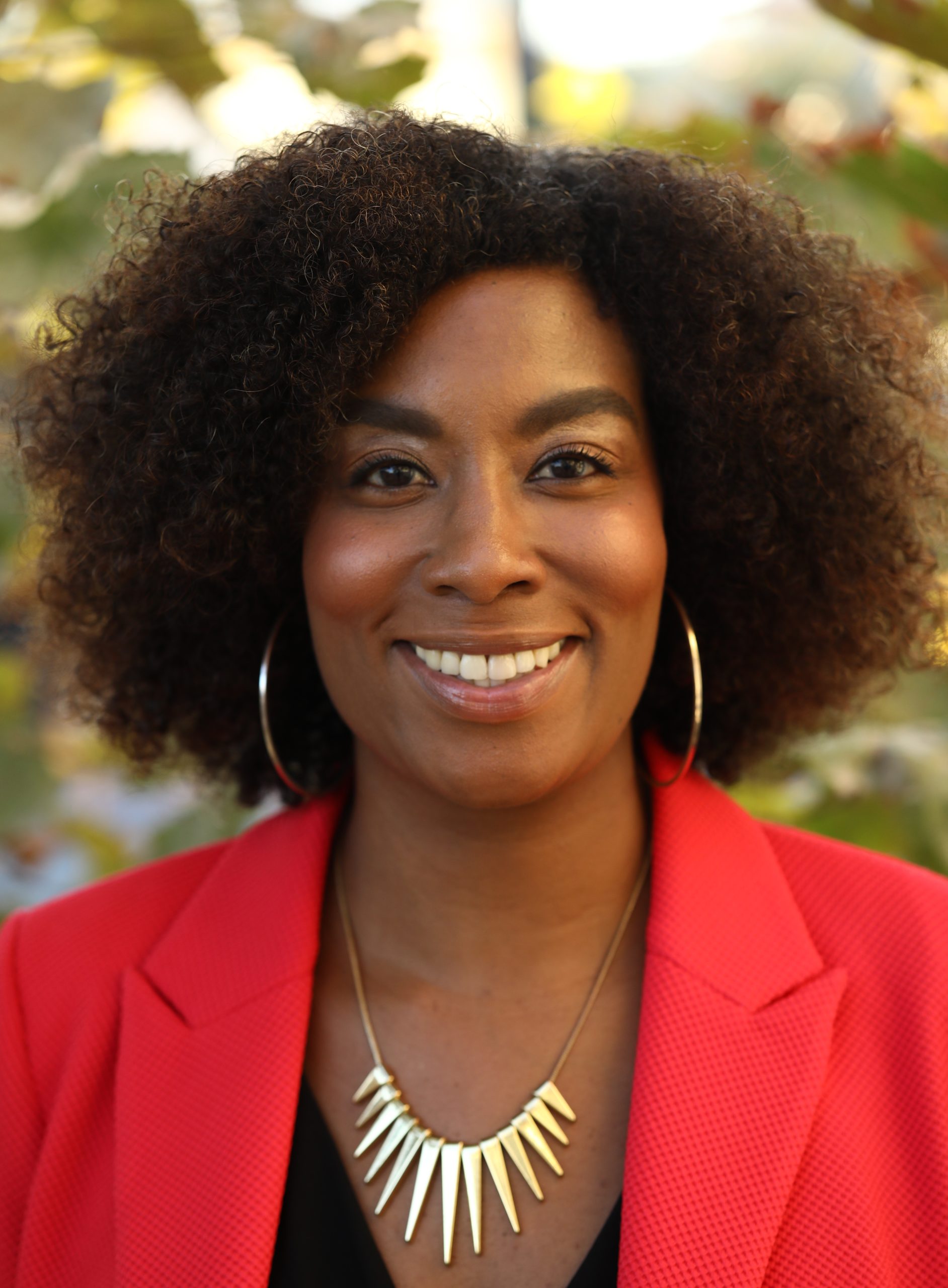 Tiffany Hamilton, Ed.D.
Diversity and Inclusion, NLP, Online Education, Coaching, Workshops, Curriculum Development.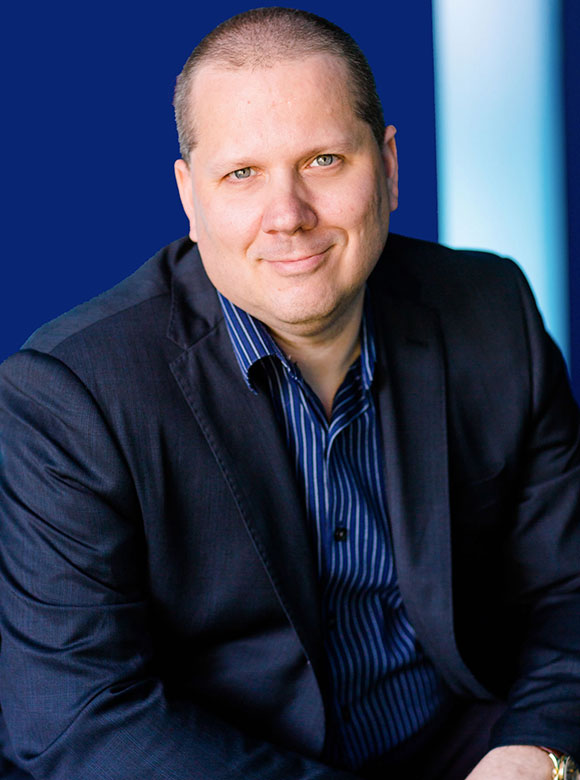 Steffan Surdek
Leadership Development, Workshops, Retreats, Coaching, Training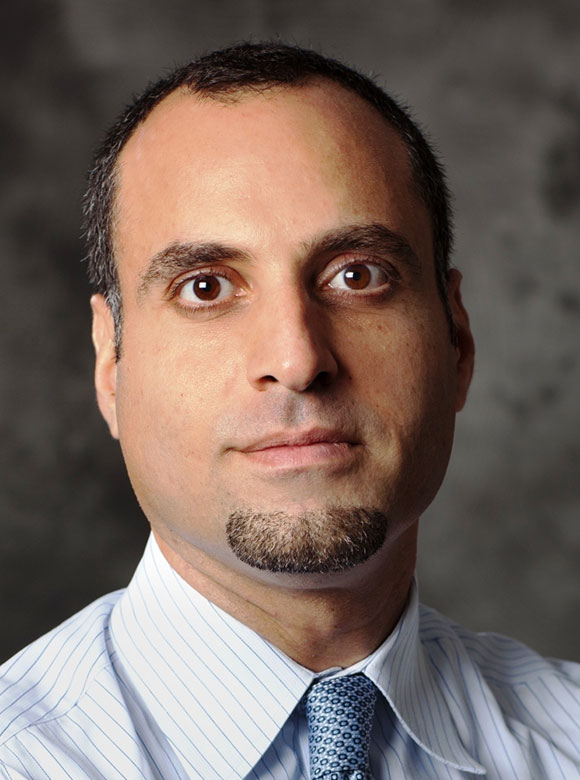 Hovig Tchalian, MBA, PhD
Keynotes & Workshops: Innovation, Entrepreneurship, Strategy
Scott Gauvin
Strategy, Lean Enterprise, Growth, Business Innovation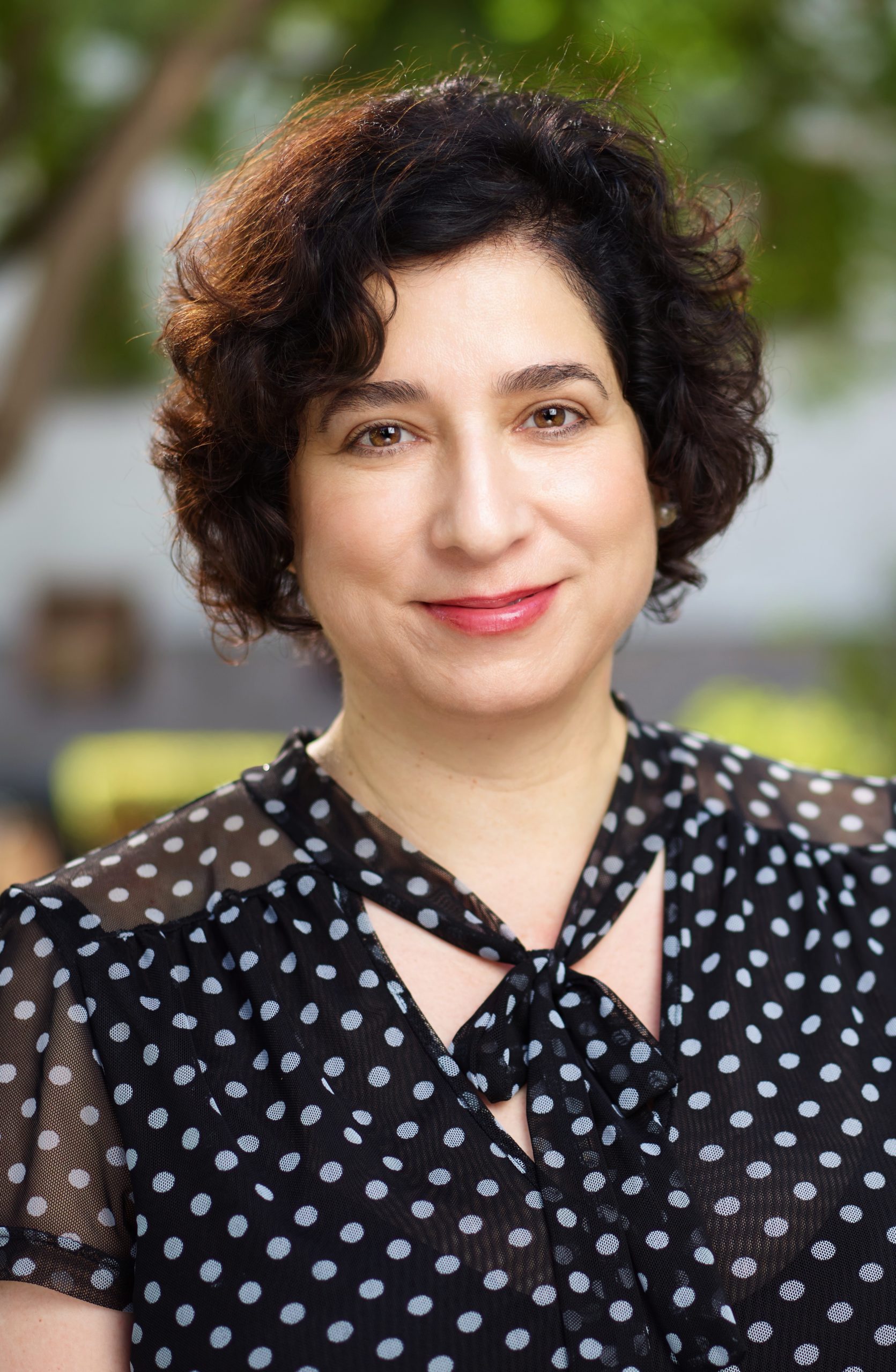 Toni Guglielmo, PhD
Leadership Development, Mentoring, Career Coaching, Mindfulness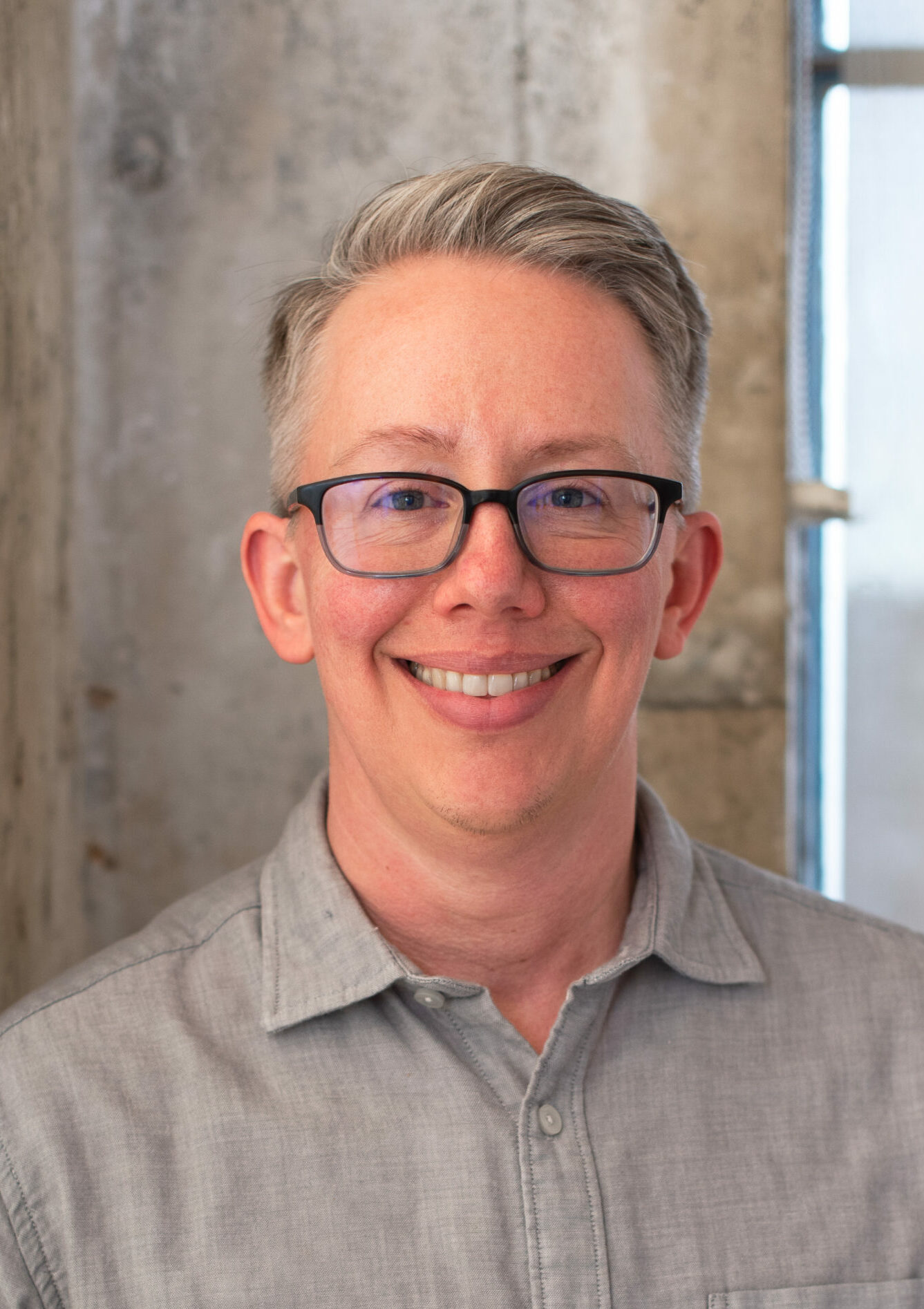 Kai Stowers
Organization Development, DEI, Mindfulness, Hogan Assessments, Intercultural Development Inventory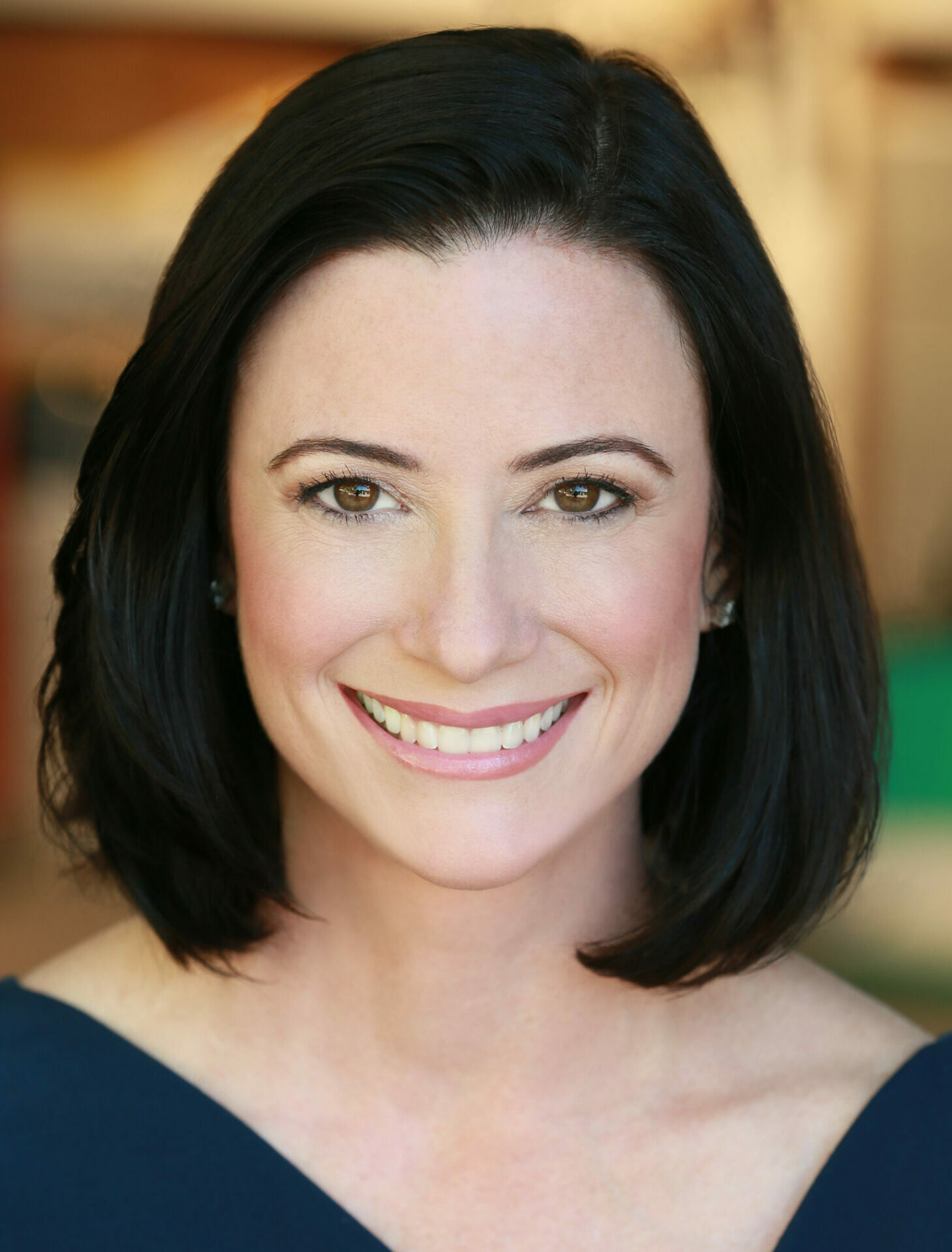 Harte Logan
Executive Coaching, Leadership Development, Facilitator, Change Management, Hogan, Enneagram, Intercultural Development Inventory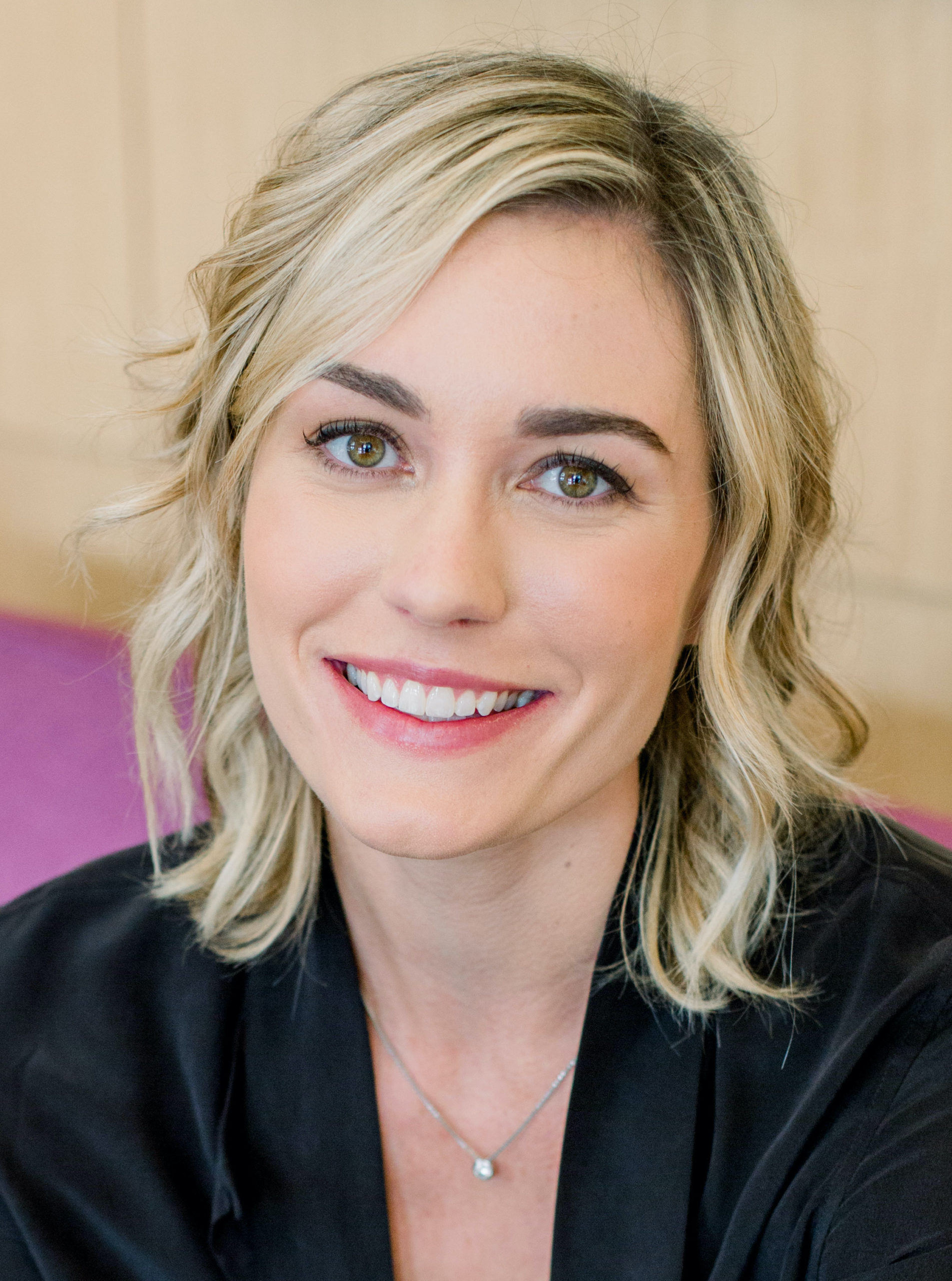 Lindsay Kresch
Counseling, Leadership Development, Workforce Planning, Change Management, Career Development, Harrison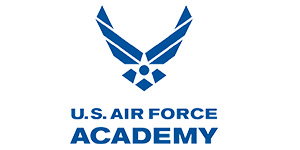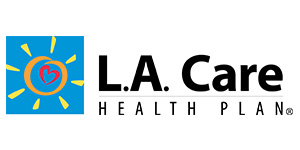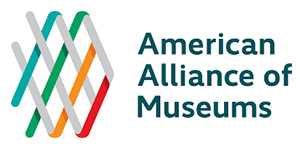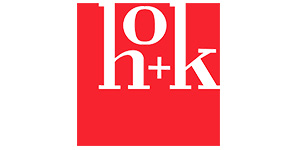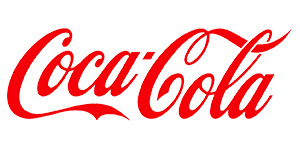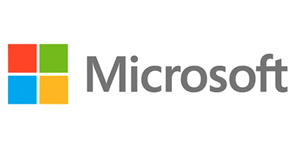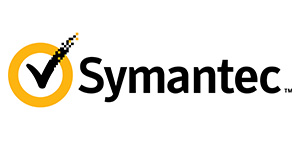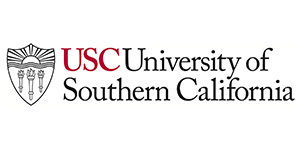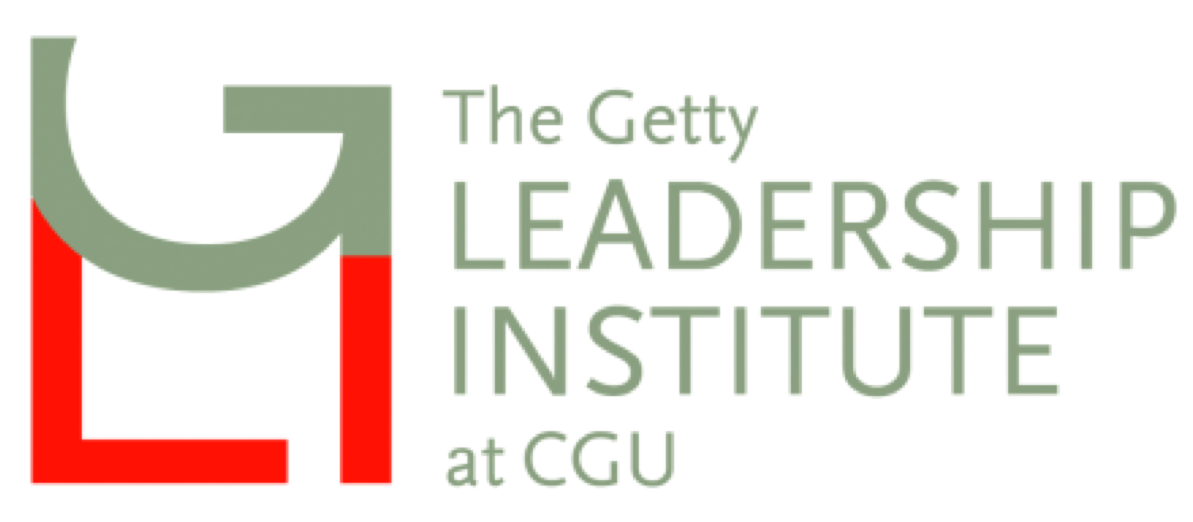 Getty Leadership Institute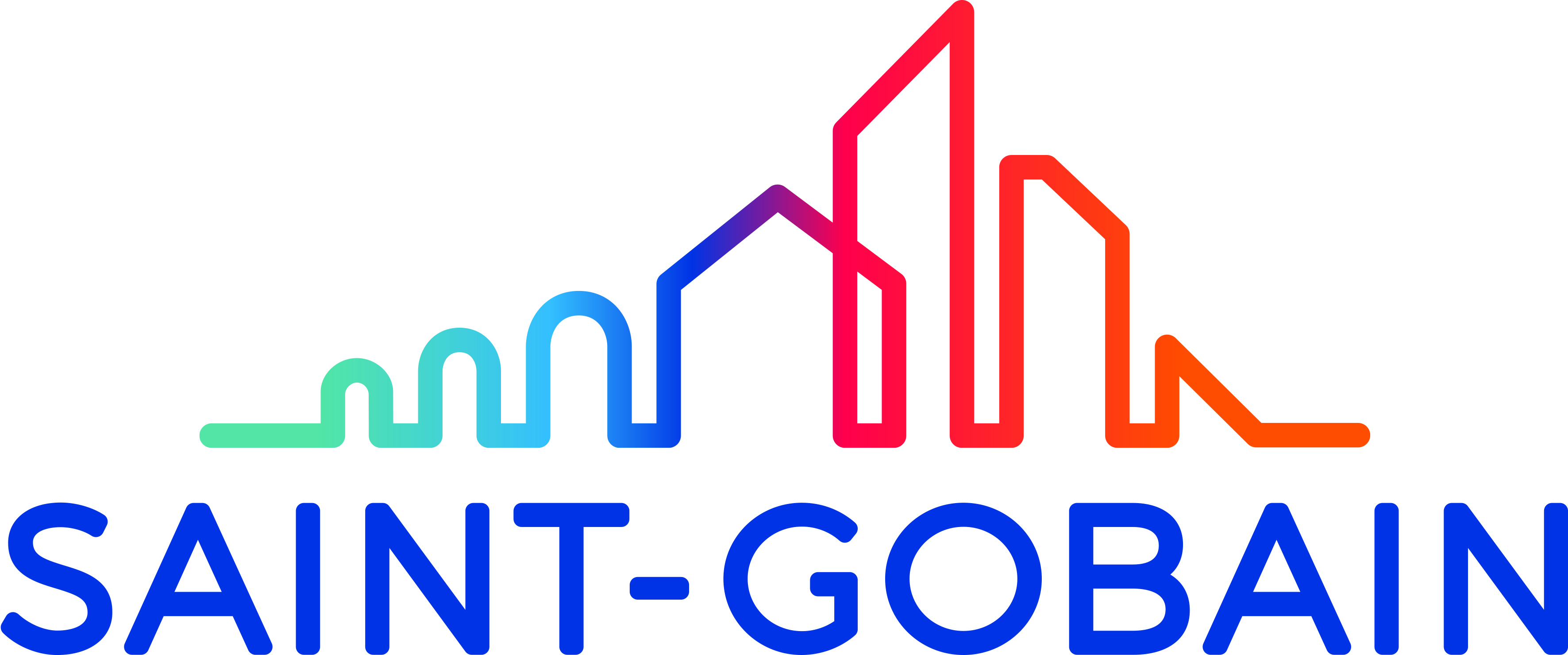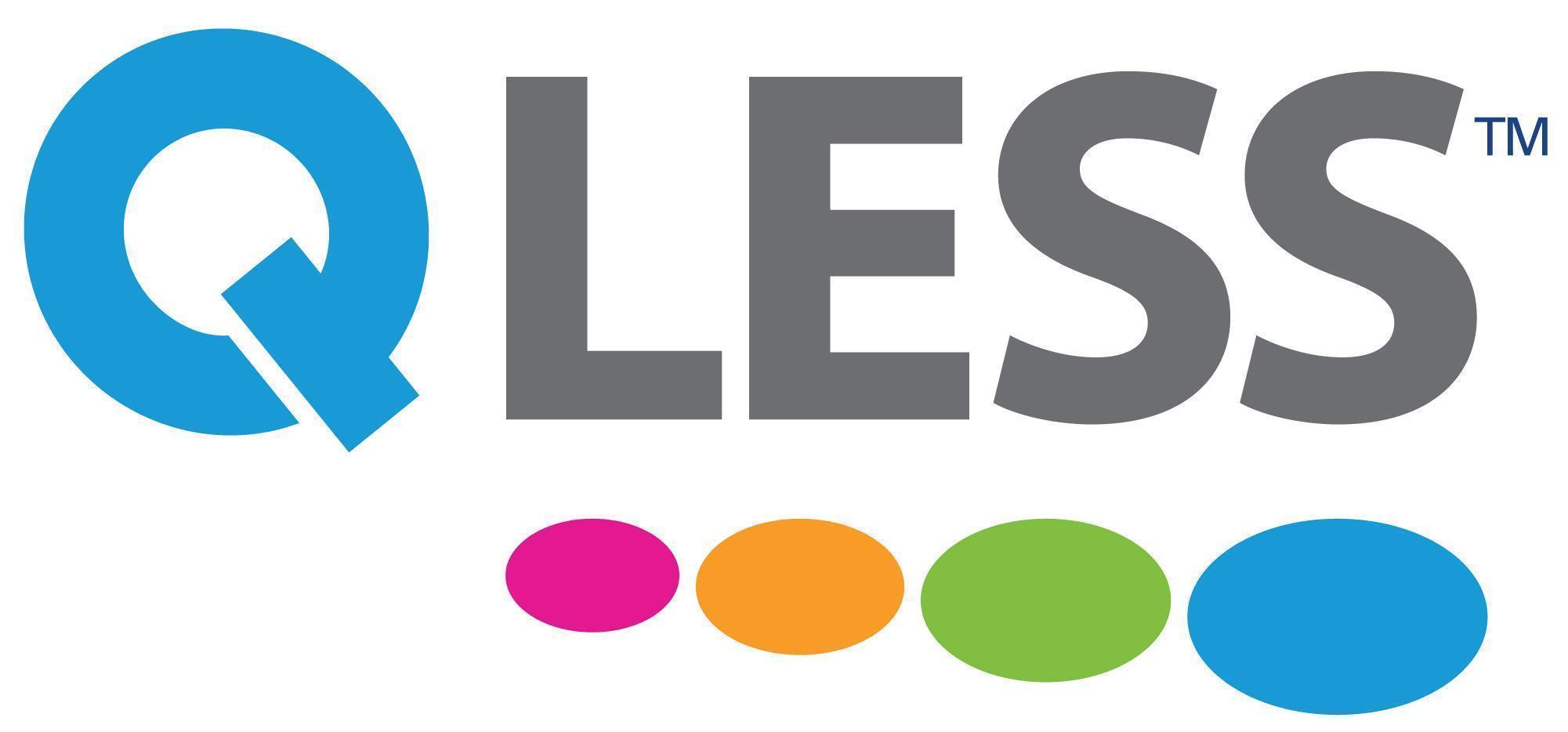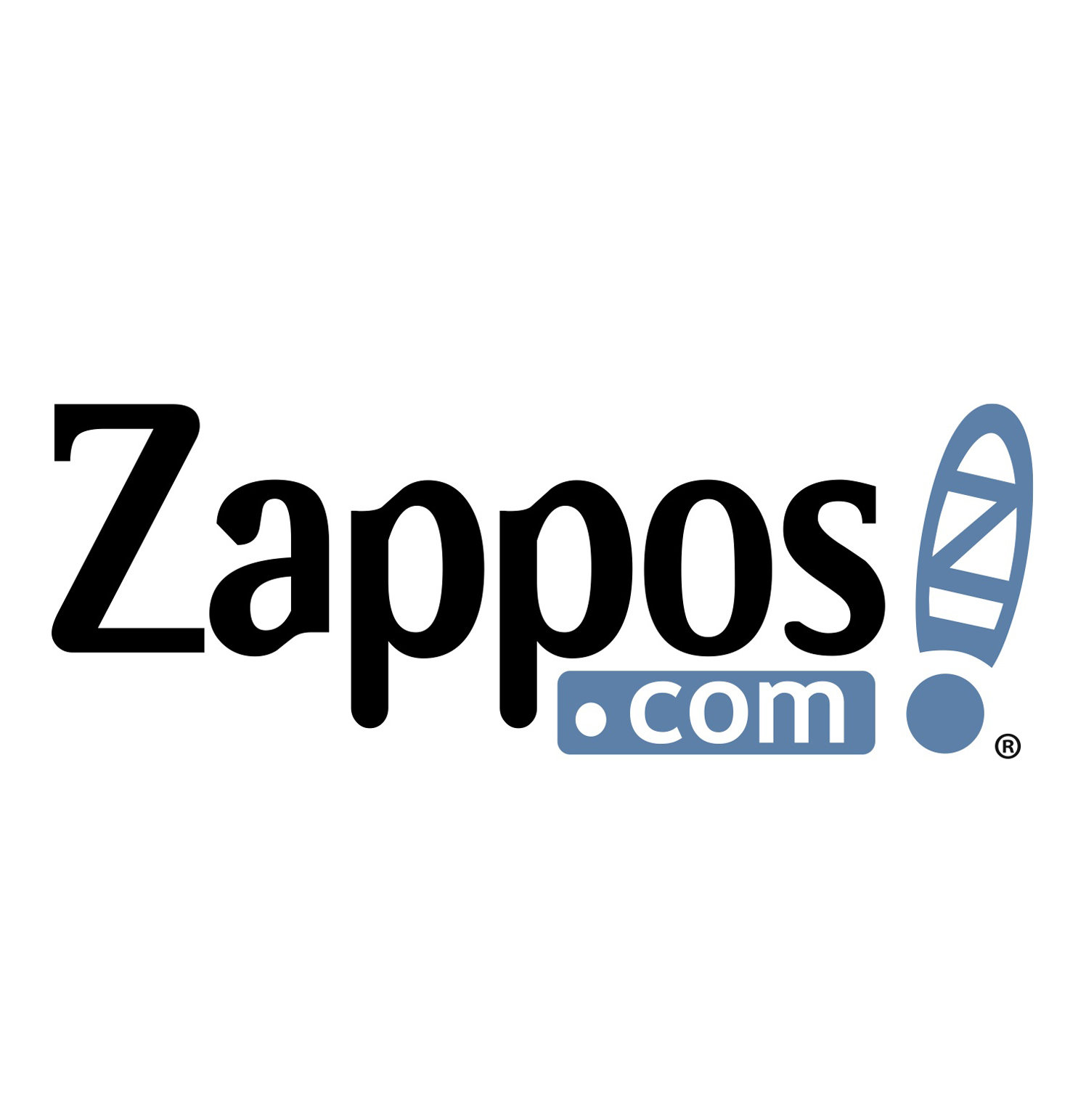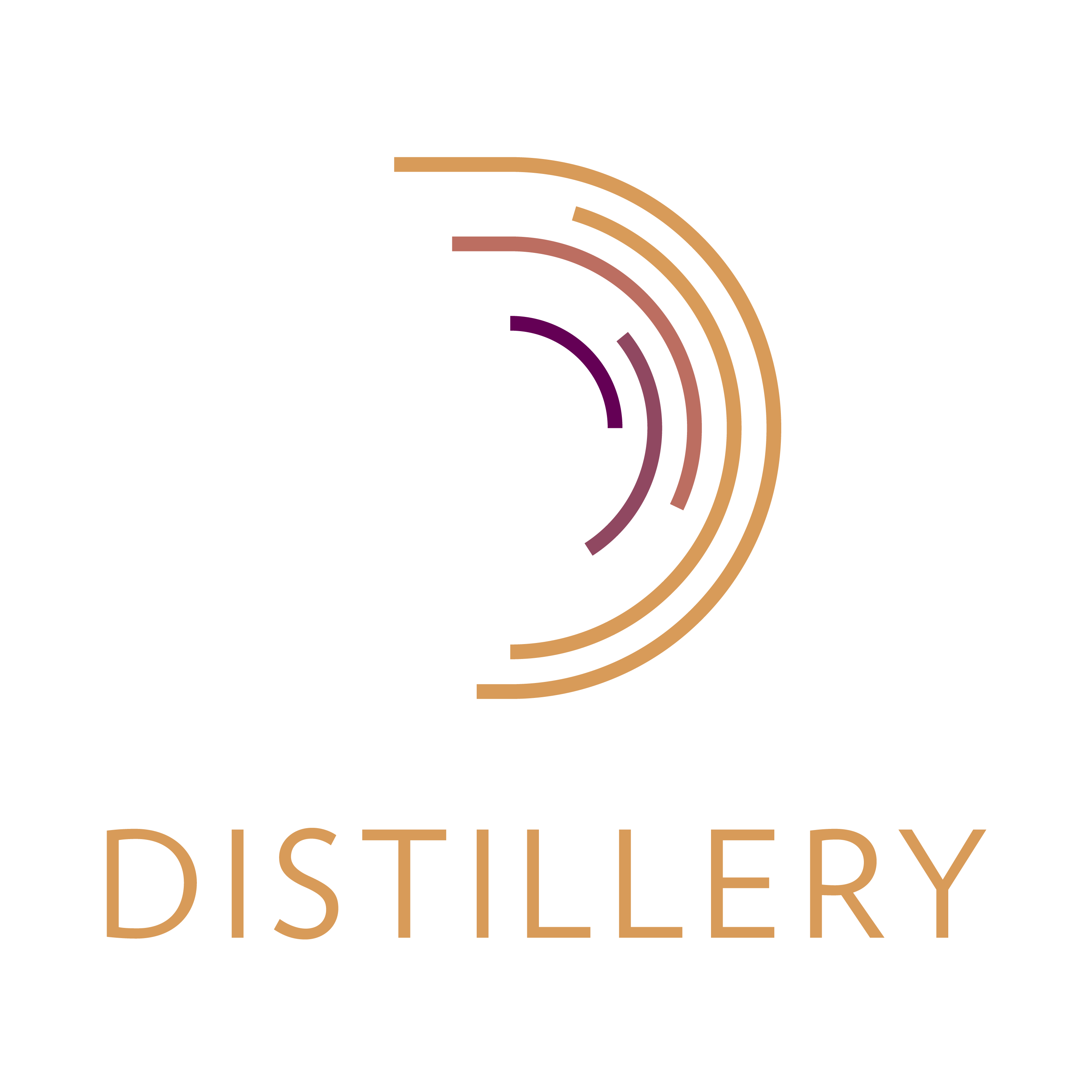 Let's Talk
We want to help you and your organization move to the next stage.