Our Approach
We believe your culture is the single
biggest

differentiator of business performance.
We show you how to maximize your culture to achieve the future you're dreaming of for your business, through training, coaching, and consulting.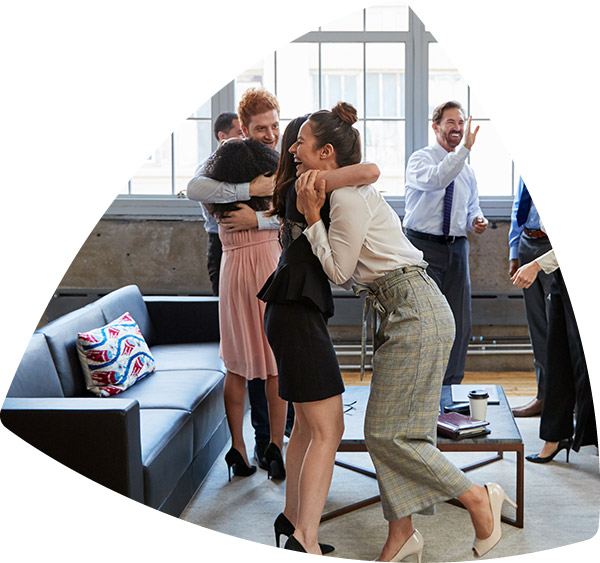 Our Value
We know you need more than a one-size-fits-all program.
Each of our engagements combine training, coaching, and consulting based on where your organization wants to go.
The culture that works for a start-up tech firm is different from a boutique architecture company or a large healthcare organization. What you need is a culture that enables you to best execute your strategy.
How can we help? We don't leave after the PowerPoint presentation. We're here to partner with you to lead your organization through the process of upgrading your culture and achieving tangible results.
Our consultants, coaches, and trainers develop leadership programs that are focused on your individual organization's strengths, weaknesses, goals, and desired future.
Are you ready to take action, break free from mediocrity, and optimize the single most important aspect of your organization?
Our Process
The Four Steps
Our tried, tested, and true process, that we've used and refined for over twenty years, focuses on your culture, your values, and where you want to be at the end of our engagement.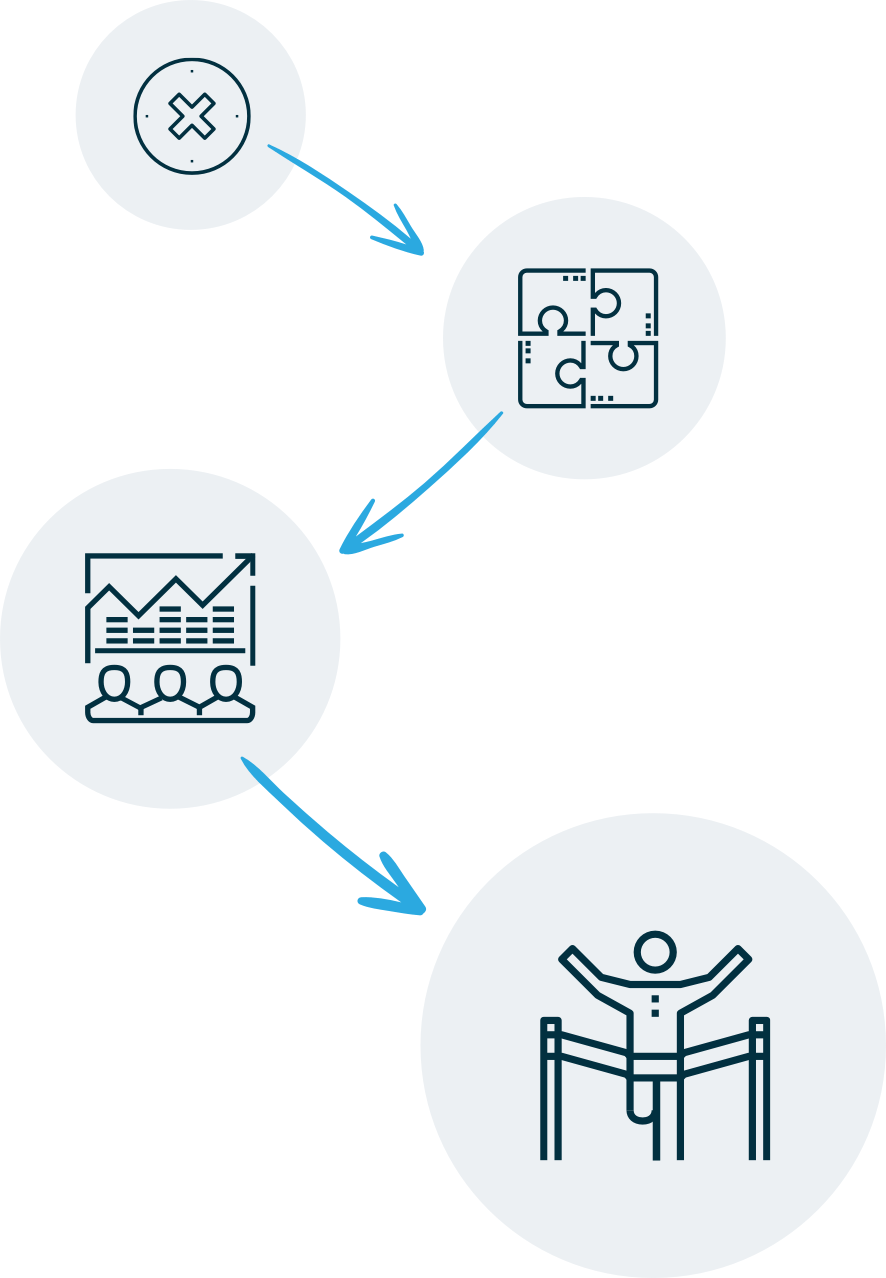 Step 01
Identify what's working and what's not
We meet with your leadership team to figure out what's going on in your organization — and figure out what needs improvement. We learn what strengths and capabilities you already have to leverage and accelerate your early progress.
Step 02
Articulate a plan
We develop a program that's designed with your core values in mind. You determine where you want your organization to go, and our plan gets you there.
Step 03
Upgrade your culture
We team up with existing teams of 20-150 people in your organization to improve the culture so that it represents your core values and is in line with your objectives.
Step 04
Realize your future
We implement micro-strategies through training, coaching, and consulting, until every aspect of your organization is living its full potential.
Scared your team won't be able to execute your strategy or that your top talent is going to leave for your competitors?
It's time to upgrade to a workplace you and your employees can both be proud of.
The power of the triad
How do training, coaching, and consulting help you build an organization your employees find fulfilling?
Take a look at how we help you create lasting, sustainable change at every level of your organization by combining these 3 elements into each engagement.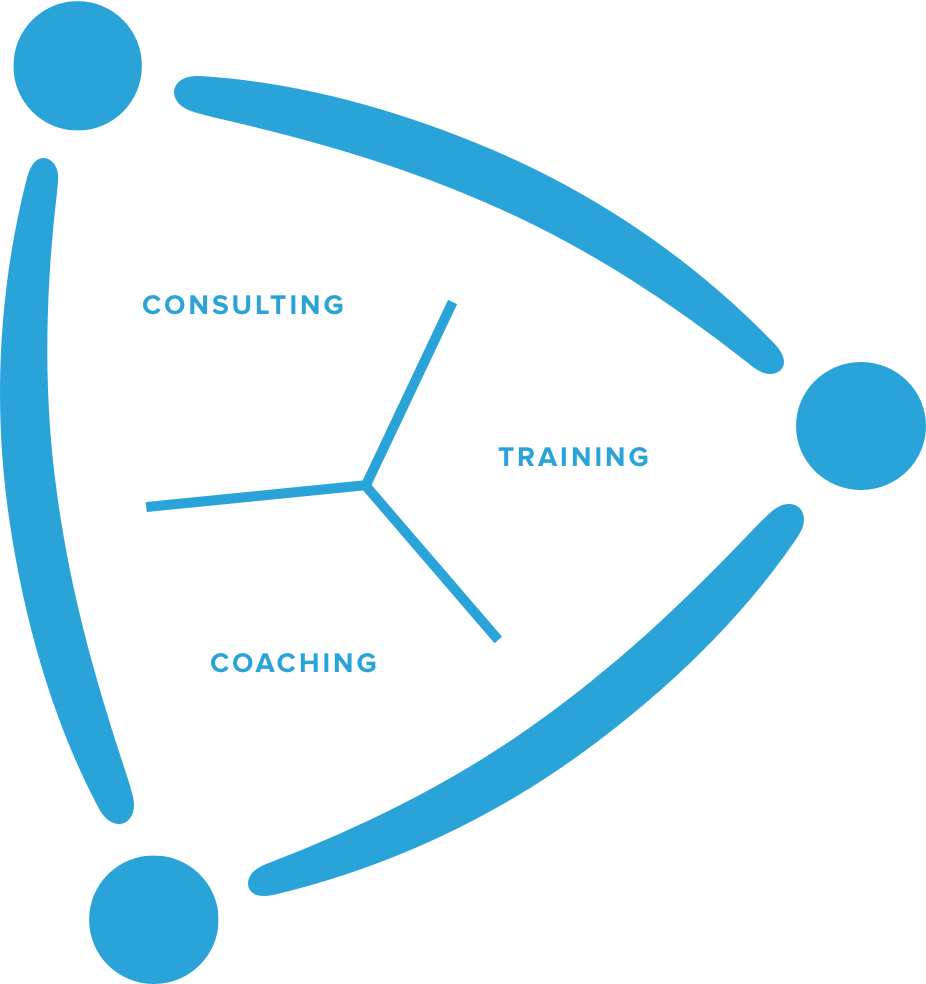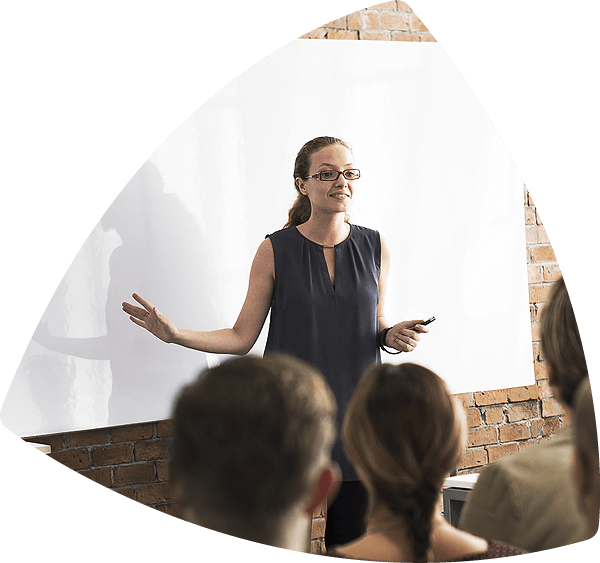 Your organization deserves leaders that are competent, confident, and capable of delivering tangible results. Through leadership institutes, executive workshops, offsite retreats, and keynote speakers, we design training programs that enable your leadership team and employees with the skills they need to achieve their organizational goals and create a culture people thrive in.
This is what you need to lead your organization to the next level of business culture. Our coaches empower you to be an outstanding leader and clarify your organizational vision and culture — so you can get to exactly where you need to go.
Looking for coaching outside of your organization?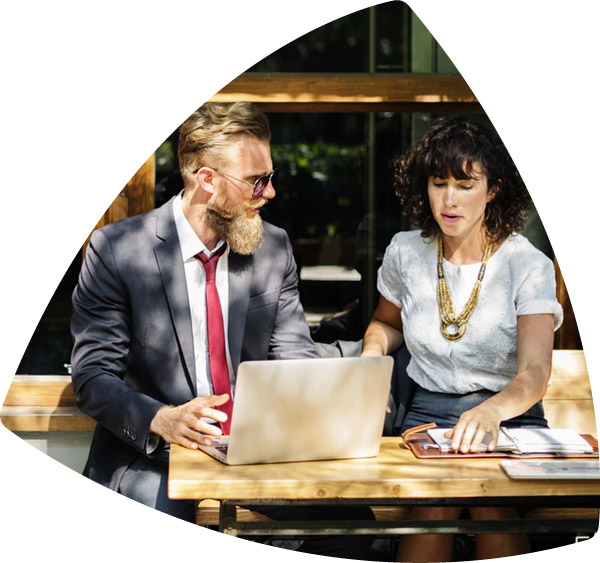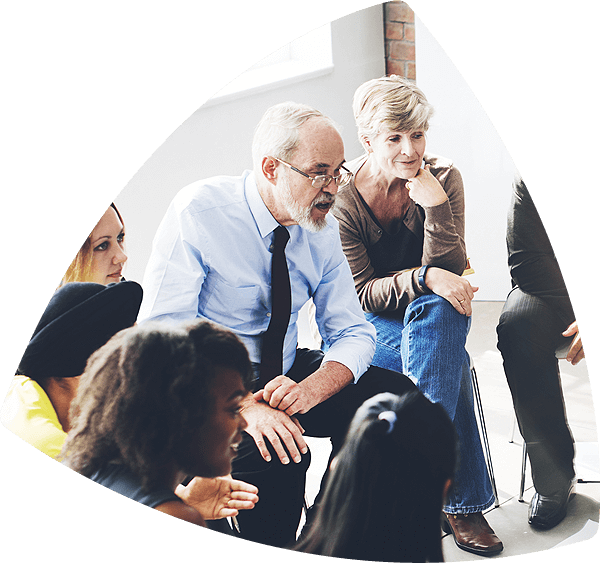 We work together to build on individual and team capabilities, focusing on the strengths of your culture. We evaluate the structural, systemic, and talent challenges that stand in your way, synchronizing those elements to encourage the desired behaviors and decisions that lead to better results. We customize our approach to work with your organization's culture and strengths to achieve the clarity, speed, and results you want.
Your company culture needs an upgrade so you can effectively execute your organizational strategy. We're ready to show you how to make that possible.
Partner with us to create a customized training, consulting, and coaching program for your organization.
Our Friends
We Keep Great Company
Was brilliant to get beyond the book into operationalizing the thinking.  It was an enlightening and enjoyable couple of days.
The impact of Tribal Leadership workshops is nothing short of amazing. After one exposure to the ideas, people use the words on a daily basis. After several exposures, people lead and manage in different ways, and get better results.
CultureSync's work is absolutely critical to anyone seeking to change their company's fortunes. Adaptable to any company and any leader, their advice shows you how to make change possible and how to make it stick.
I think I learnt more about the team and myself in the two days with CultureSync than over the last 12-24 months. I feel a supportive difference amongst the team and a level of honesty I don't think we've had before.
The people on my team have emerged as stronger leaders thanks to their work with CultureSync.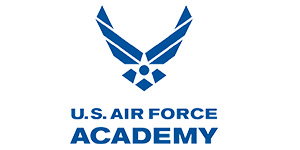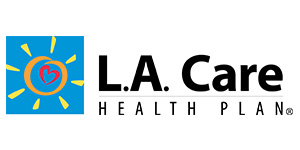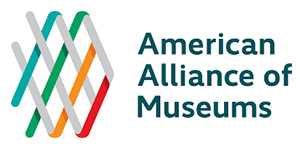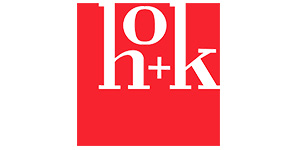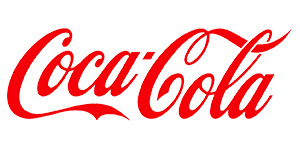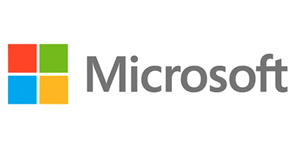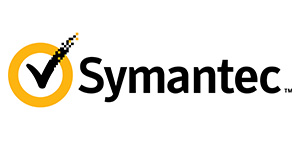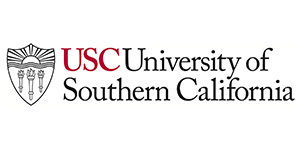 Let's Talk
We want to help you and your organization move to the next stage.