Distributed Teams
Is your team struggling with the shift to working from home and coming back again? We're here to help!
Talk to us about our webinars on Best Practices for Distributed Teams and Leading Distributed Teams, our High Performing Distributed Teams course, and our Crisis Coaching program.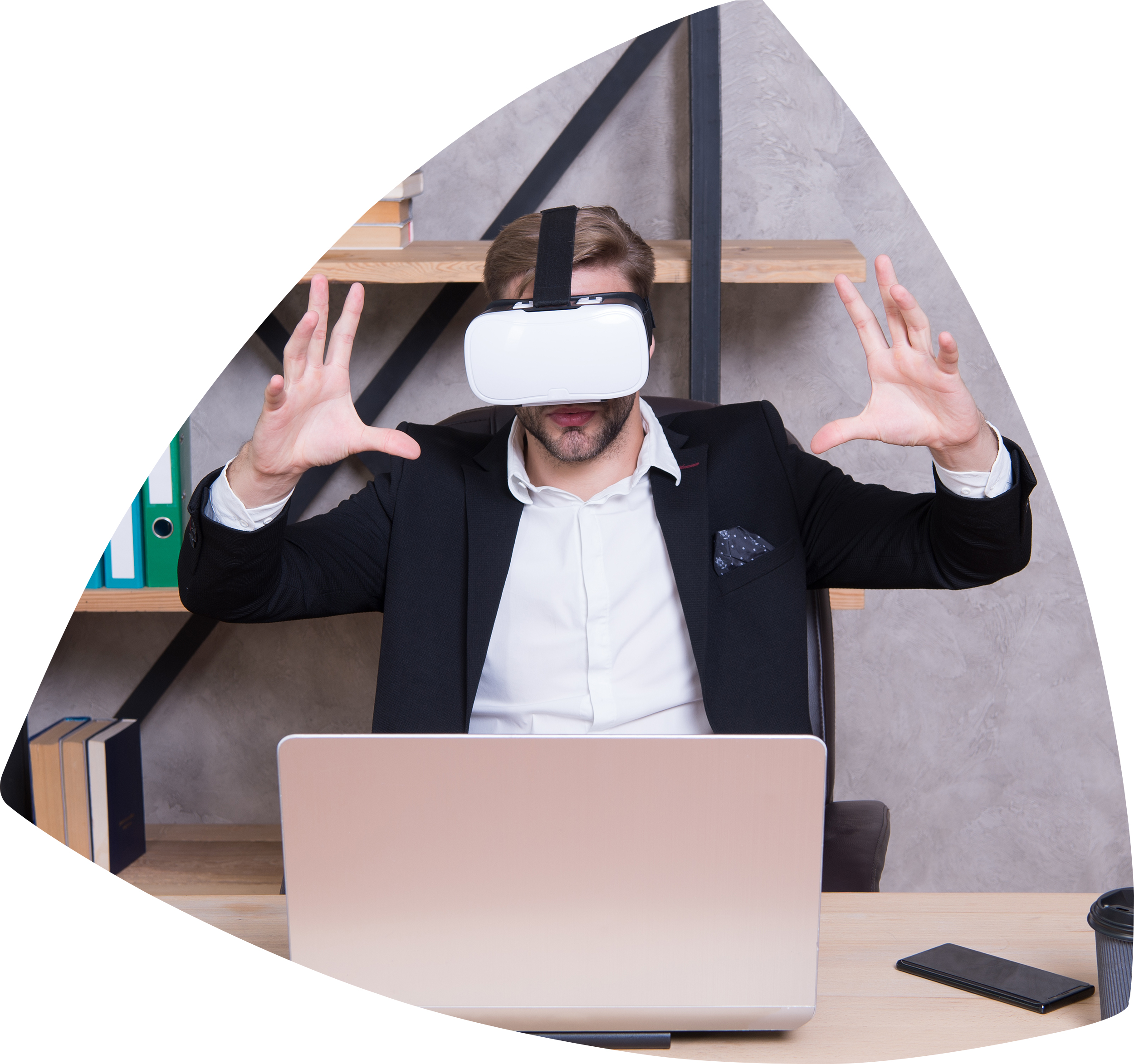 Webinars
Best Practices for Distributed Teams
VT101:  Best Practices for Distributed Teams
Are you and your team navigating the shift to working from home or the shift back to the office?  Whether you're brand new to working from home or learning to balance working from home under new conditions, we have tips for helping you work from home more effectively.  In this interactive, 90-minute live, virtual webinar, you will learn the best practices for:
Taking care of yourself while working from home

Designing your space for success

Maximizing your efficiency and managing your energy using block time

Managing your technology instead of being tortured by it

Staying connected

Creating a healthy work life balance

Working from home with spouses, kids, pets, roommates, etc.

Navigating unplanned distractions
"My team recently moved from working in a collaborative in-person environment to full-time remote. Although most of them have experience working remotely occasionally, this was a huge shift in how we work, and in particular, how we work together. We needed some tips and training on how to be productive without being in the same space. CultureSync's Best Practices for Working Remotely module helped guide the team with ideas on how we could set ourselves up for success. The team was highly engaged during the session, and shared their thoughts and plans on moving through our new norm. I highly recommend this training for any remote teams, regardless if it is new or something that has been in place for years. Our CultureSync partners did an amazing job!"
Christy Horton, VP Corporate Heritage | Wells Fargo Bank
VT403:  Leading Distributed Teams
Are you learning to lead a distributed team?  While that often brings some immediate benefits to an employee's experience, there is a growing double-bind for managers and executives who now need to lead distributed teams. This is especially concerning for early-career managers promoted from individual contributor, and for executives who are accustomed to managing in-person, on-site teams. There are a set of pressures coming from the newly remote employees and new pressures coming from an organization that still needs to produce results with a now distributed workforce. Combine those pressures with leaders who typically built their skillsets with an entirely on-site team, and you have a recipe for frustration and inefficiency at a time when there is more than enough stress in our environments. This course is designed to work at multiple levels to set up a successful distributed work situation for all parties involved – executives, managers, employees, colleagues, teams, families, and roommates.
Whether your team is brand new to working from home or learning to balance working from home under new conditions, we have tips for helping you lead your team to success as they work from home during this uncertain time.  In this interactive, 90-minute live, virtual webinar, you will learn:
What to expect as your team adopts a new working environment

Where to invest your energy at this time

The phases a team will go through when adopting any change

How to lead your team through those phases more effectively

Best practices for communicating with a remote team

To manage for objectives, not activity, or time

How to create more accountability without being experienced as a micromanager

How to set a compelling new vision for your virtual team
High Performing
Distributed Teams Course
Is your team struggling with the shift to remote and virtual work?
Are they feeling isolated? Are you worried about productivity and engagement?
Is your culture suffering or has it simply disappeared?
High Performing Virtual Teams is a 10-week course designed to connect and engage your team and build (or rebuild) your culture, virtually.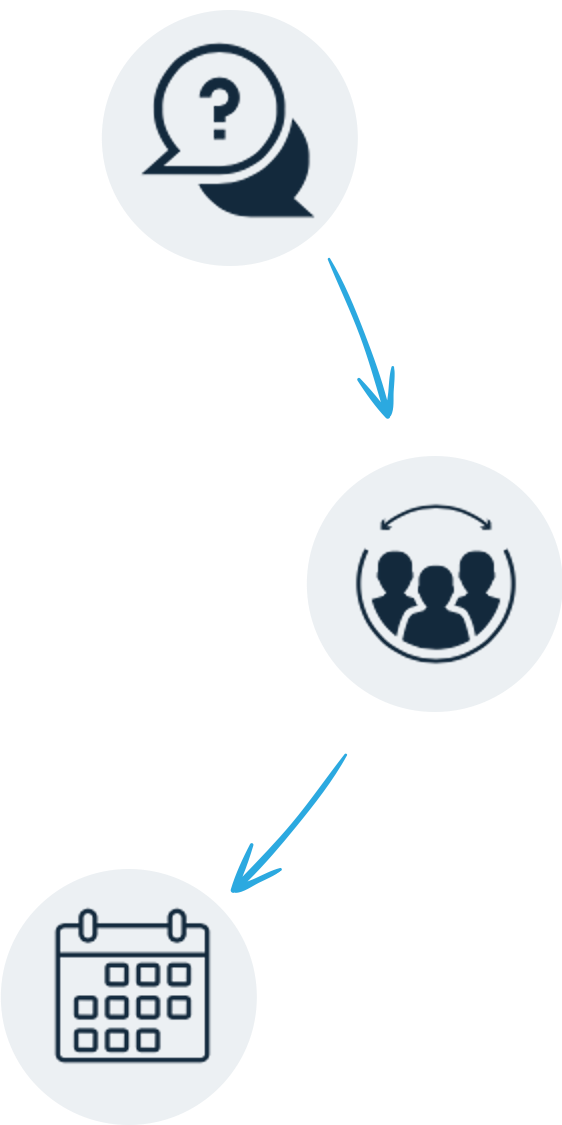 Why
Increase Engagement & Effectiveness Despite Social Distancing
In this time of social distancing, individuals and teams are facing more communication and connection challenges than ever before. This is a course that will create connection, build team work, improve communication habits, teach leadership skills that can be used (virtually and in person), improve engagement, and increase effectiveness even when your team is all working from home.
Who
What Exactly is a High Performing Team?
High performing teams aren't always dictated by an org chart. This course is for groups of 5-35 people who work together in some capacity. You can bring us intact teams or cross functional teams or simply organize your company by time zone, function, or availability--whatever works best for you. 
When
Customizable 10-Session Course
This is a fully customizable 10-session live virtual course. You can have it delivered however works best for your team:
Once a week for 10 weeks
Twice a month for 5 months
Once a month for 10 months
Or however you like...
We customize our content, too. We'll want to chat with you to find out what's working and what's not so we can leverage things you're already great at and fill in the gaps where you need them.
Get in touch to get started!
It's time to upgrade to a (virtual) workplace you and your employees can all be proud of!
Coaching
Is your business changing faster than you ever imagined?
Are you being called to new levels of leadership?  Do you need to figure out how to get important work done while doing an unprecedented amount of firefighting?  Do you have to radically cut costs? Are you facing layoffs?  Are you just struggling to stay focused on your mission and your values?  Our coaches are here to help!  Get coaching, advice, counseling, and support from master coaches and therapists.  
This is an unprecedented time for businesses.  We are facing more unknowns than ever before.
How do you lead through challenging and uncertain times?  Get some support on syncing your challenges, your work force, and your strategy through this rapidly evolving business climate.
How do you make necessary changes while serving your mission and honoring your values?
How do you find the opportunity, leverage your assets, practice good citizenship, and innovate at an increasing, but sustainable pace?
Let us help.  We have leadership and crisis coaches that can help you navigate it all and provide extra support to your employees as you lead them through any necessary changes.
Our Friends
We Keep Great Company
Was brilliant to get beyond the book into operationalizing the thinking.  It was an enlightening and enjoyable couple of days.
The impact of Tribal Leadership workshops is nothing short of amazing. After one exposure to the ideas, people use the words on a daily basis. After several exposures, people lead and manage in different ways, and get better results.
CultureSync's work is absolutely critical to anyone seeking to change their company's fortunes. Adaptable to any company and any leader, their advice shows you how to make change possible and how to make it stick.
I think I learnt more about the team and myself in the two days with CultureSync than over the last 12-24 months. I feel a supportive difference amongst the team and a level of honesty I don't think we've had before.
The people on my team have emerged as stronger leaders thanks to their work with CultureSync.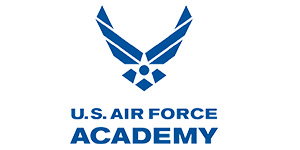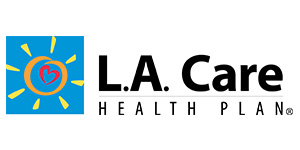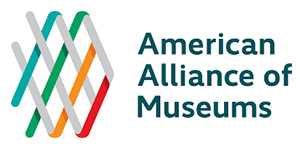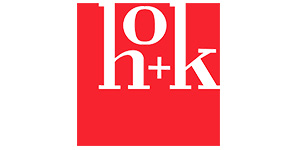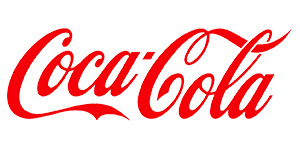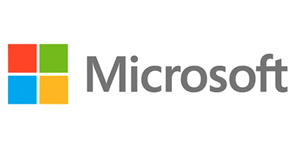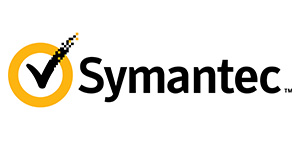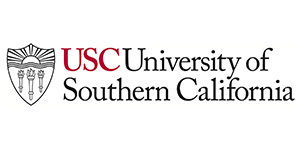 Let's Talk
We want to help you and your organization move to the next stage.