Individual Coaching
Leadership coaching that shows you how to increase your influence, lead with confidence, and get stuff done.
It can be lonely at the top. We're here, right by your side.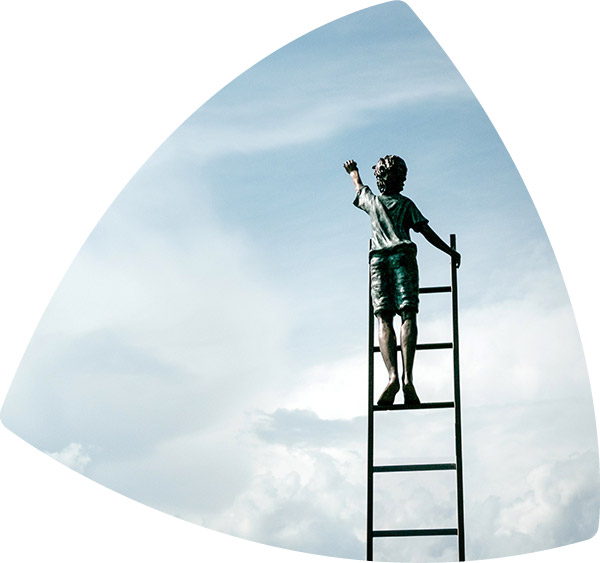 Make An Impact
Every successful leader needs guidance to help figure out where their organization needs improvement
Whether you're looking to be a more effective leader or identify and improve your company culture, our leadership coaches have got your back.
We focus on your most pressing issues so we can bring to surface the solutions you need to accomplish your goals. By working with a leadership coach, you'll be able to align your culture to strategically meet the needs of your organization.
You play an important role in your organization. It's time to step up to the plate, up your game, and really make an impact.
Make a Difference
Coaching Benefits
Our job is to help you envision a business that your employees are immensely proud of, and then provide guidance and coaching to make it happen. It's a transformation, after all. The benefits you – and your organization – will receive from 1-on-1 coaching that will help you build a workplace your employees care about include:
Benefit 01
Understand your bright side and your strengths
and learn about your your dark side — and how you are most likely to derail — by taking the Hogan Assessment
Benefit 02
Clarify your organization's vision
and mission so everyone is on the same page
Benefit 03
Develop your strengths as a leader
and apply them to your objectives
Benefit 04
Learn how to build and upgrade culture
and team at every level of your organization
Benefit 05
Achieve your strategic goals
faster than you have before
Benefit 06
Find out how you are perceived
through a reputation audit
Benefit 07
Learn the skills and tools
to become a high impact leader
Scared your team won't be able to execute your strategy or that your top talent is going to leave for your competitors?
It's time to upgrade to a workplace you and your employees can both be proud of.