Our Clients
Our clients know
the value

culture brings to an organization and that's what leads them to success.
Sucesses
Our Continued Success
Over the last two decades, we've had the privilege to work with some of the most revered companies in every industry. Education, health care, government, nonprofit, technology, real estate, and so many more – these are the arenas we play in, and it ranges from Fortune 500 to start-up.
It doesn't matter what your business makes, sells, or does. If the relationships between your employees matter, then your culture matters. Here's where we help you find success – as we've done for so many others.
Take a look at some of the organizations we've had the opportunity to work with: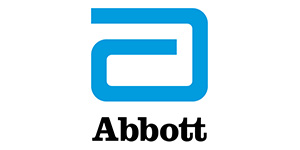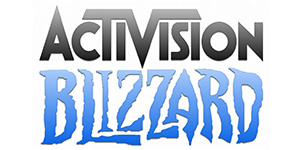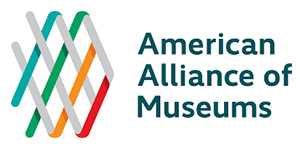 American Alliance of Museums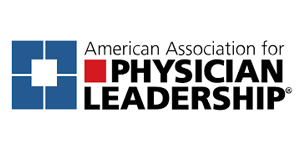 American Association for Physician Leadership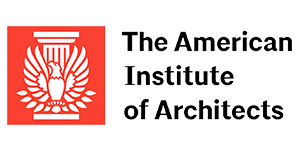 The American Institute of Architects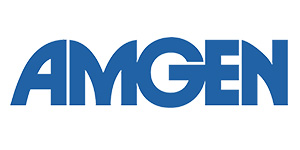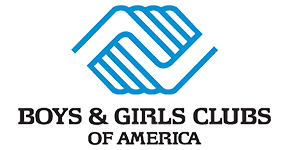 Boys & Girls Clubs of America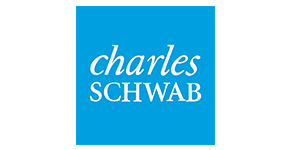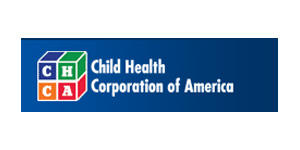 Child Health Corporation of America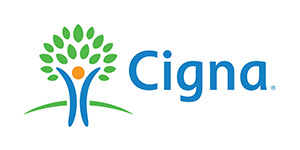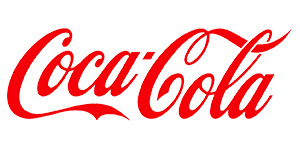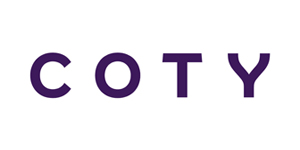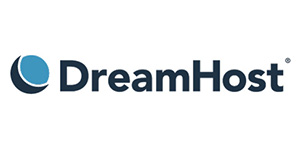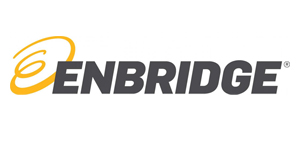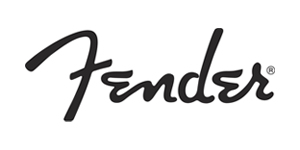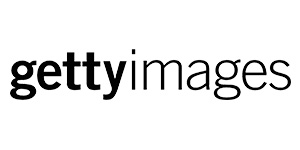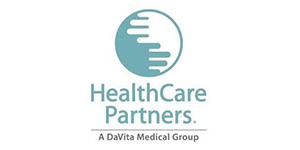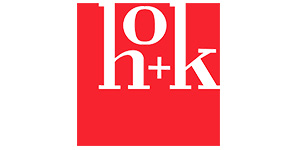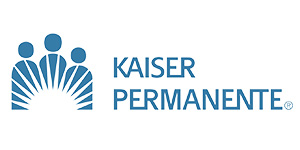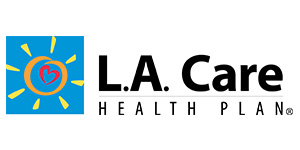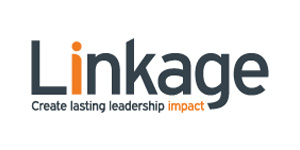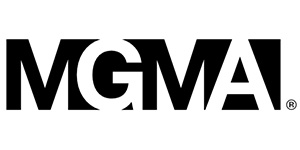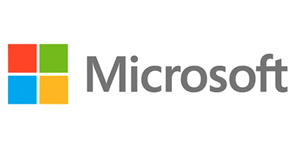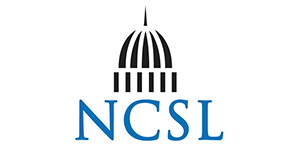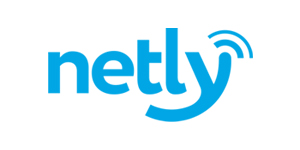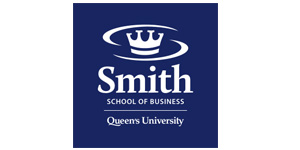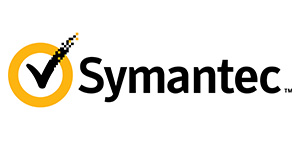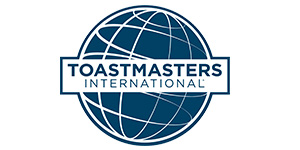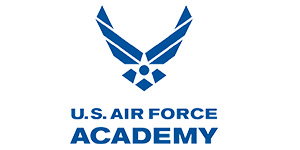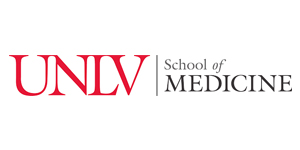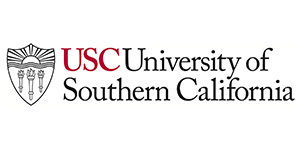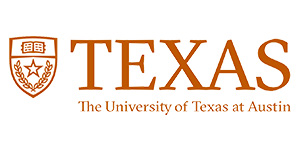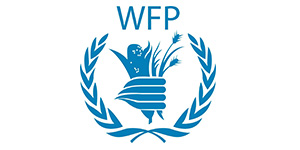 Our Value
What do our clients
love

about us? We empower them to think differently.
No matter what kinds of issues your organization is facing, we show you where there is a better way.
Many companies think culture doesn't matter, or that it isn't tangible. Some think it's not possible to change. But the best companies know it not only makes a difference — it affects every aspect of the business — and informs how effectively they reach their goals.
What our clients have in common is that they need support to synchronize their company culture with the rest of their business to achieve their business dreams.
This is how we're different:
Our Friends
We Keep Great Company
At what was probably the most stressful time of my career, Ken Perlman has been inspirational in creating alternatives to the doom mindset I was stuck into.
If you are neck-deep in a turn around situation and have no clue what to do next, or simply need to find the ability to accelerate from your current state, I highly recommend reaching out to Ken Perlman for guidance and insight.
It was a pleasure to spend a day with CultureSync and watch you 'do your magic' with our Mid-Level Leaders. As we debriefed with the leaders, they overwhelmingly thought the session was meaningful to them in their leadership roles.
Are you ready to see what you and your organization are truly capable of?
Book a strategy session so we can discuss how your company culture can help you achieve your business objectives.