Leadership
Our team helps your organization achieve
big dreams

, meet

impactful goals

, and find joy while doing it.
Leadership
Leadership Team
The trainers, coaches, consultants, and researchers at CultureSync all share the same objective: to help companies like yours find success in the areas that matter most to you.
Whether you want to improve your bottom line, integrate employees during a merger, or help find your mojo after a major reorganization, our team is experienced in showing you how – and challenging you to achieve it.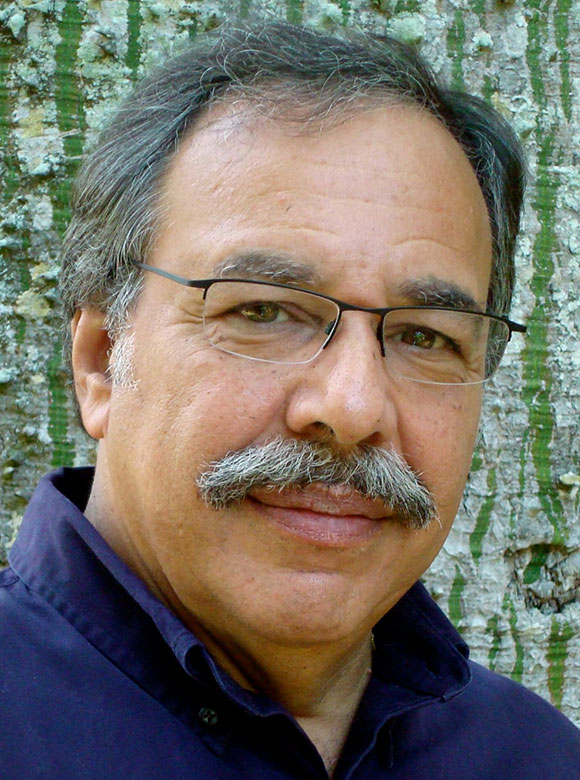 David Brown, M.A., Approved Tribal Leader
Growing cultures, leadership & personal development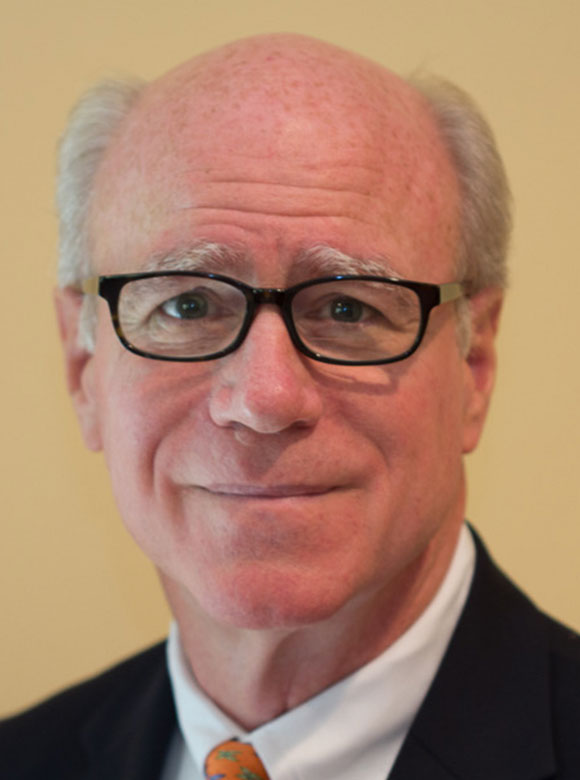 Rich Maxwell, MHA
Leadership, team building, coaching, DISC, workshops
Carolina Morgan, MSc
Organizational development, leadership coaching, MBTI, Hogan, and trainings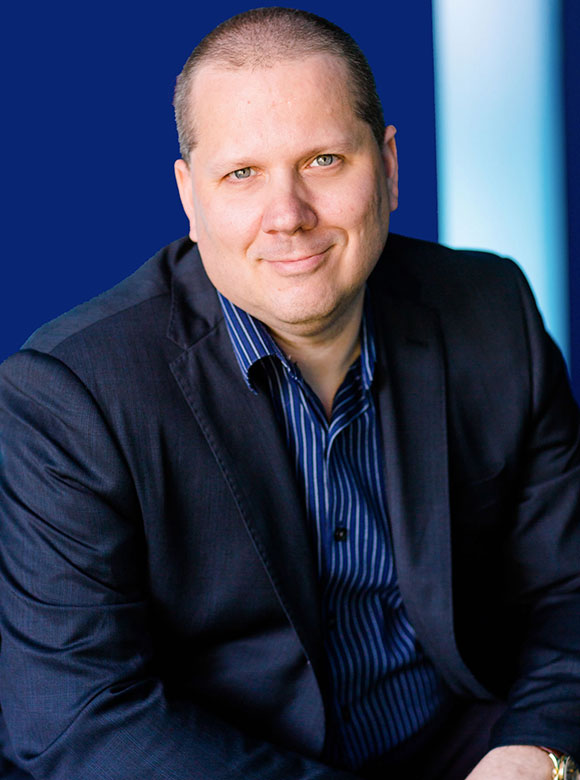 Steffan Surdek
Leadership development, workshops, retreats, coaching, training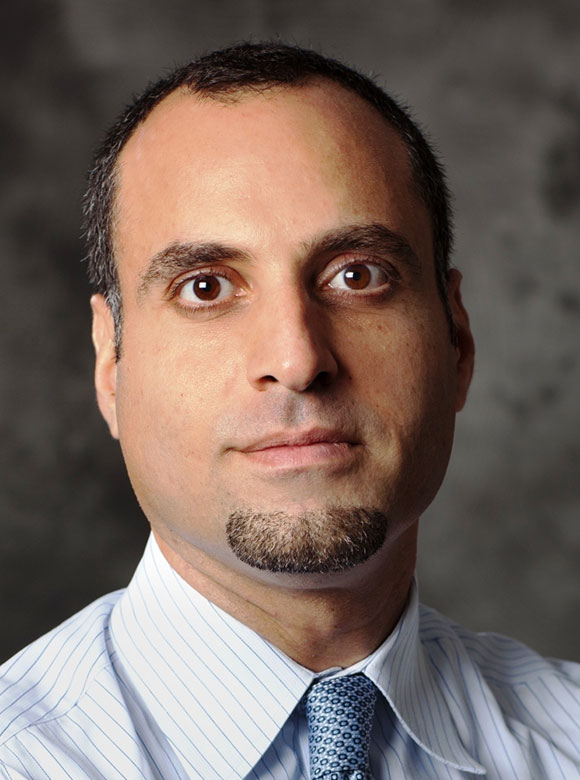 Hovig Tchalian, MBA, PhD
Keynotes & workshops: Innovation, entrepreneurship, strategy
Our Friends
We Keep Great Company
As in any other field, there's no substitute for having a great teacher…Every time I have been complimented on my skills as a leader, I know the truth: it's, in large part, thanks to Ken.
Senior Government Attorney and Section Chief
At what was probably the most stressful time of my career, Ken Perlman has been inspirational in creating alternatives to the doom mindset I was stuck into.
[Dave Logan's] five culture stages have been a thought provoking breakthrough for our organization as we strive to be a global, seamless and integrated, service provider. His highly interactive talks and teachings on Tribal Leadership have helped to 'redefine what is possible' for our people and organization as a whole.
If you are neck-deep in a turn around situation and have no clue what to do next, or simply need to find the ability to accelerate from your current state, I highly recommend reaching out to Ken Perlman for guidance and insight.
Working with Harte Logan in an executive coaching relationship helped me discover my purpose in life and gave me the conviction and confidence to take my professional career to the next level.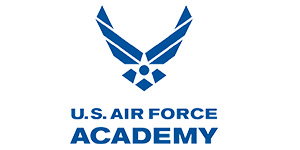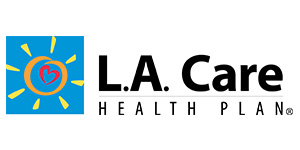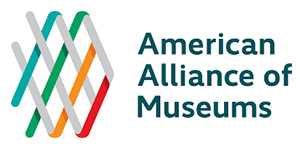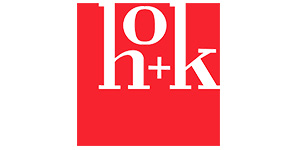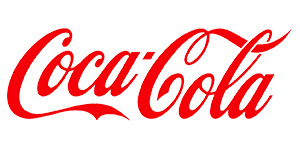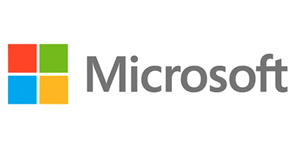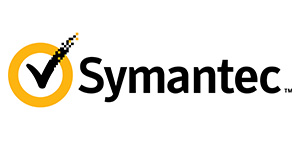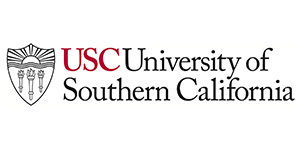 Let's Talk
We want to help you and your organization move to the next stage.