Our Team
Our senior tribe members help your organization achieve
big dreams

, meet

impactful goals

, and find joy while doing it.
Leadership
Leadership Team
The trainers, coaches, consultants, and researchers at CultureSync all share the same objective: to help companies like yours find success in the areas that matter most to you.
Whether you want to improve your bottom line, integrate employees during a merger, or help find your mojo after a major reorganization, our team is experienced in showing you how – and challenging you to achieve it.
Our Friends
We Keep Great Company
I have had the pleasure of working with Ken Perlman over the past 6 years in a number of different situations. Ken has a unique skill of coming into a new organization & quickly identifying both the business need as well as the impact of change across the organization at a personal level.
[Dave Logan's] five culture stages have been a thought provoking breakthrough for our organization as we strive to be a global, seamless and integrated, service provider. His highly interactive talks and teachings on Tribal Leadership have helped to 'redefine what is possible' for our people and organization as a whole.
Working with Harte Logan in an executive coaching relationship helped me discover my purpose in life and gave me the conviction and confidence to take my professional career to the next level.
Ken is an inspirational, thought-provoking  and insightful partner who has accompanied our organization through some truly disruptive changes…Most importantly of all, he has equipped us with the tools, knowledge and awareness to take action. 
Dave's recent class about Tribal Leadership at Qualcomm drew an enthusiastic crowd of managers, directors and vice presidents. I have received so many positive comments from people who felt Dave really connected with them. Some managers have even formed a discussion group called 'Tribal Leadership' to share ideas and principles introduced by Dave and to bolster their management skills.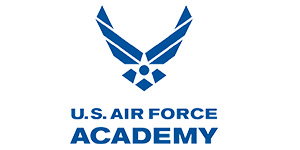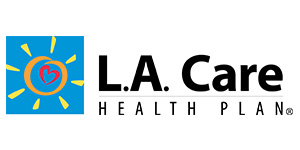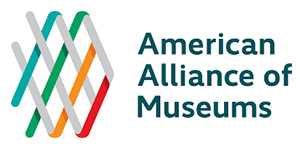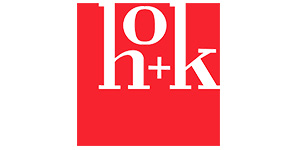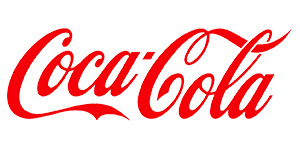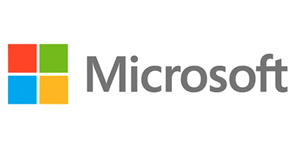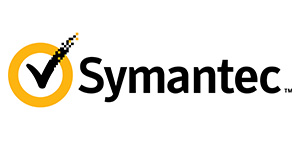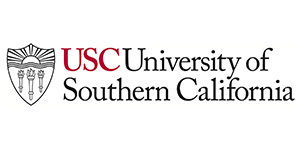 Let's Talk
We want to help you and your organization move to the next stage.