Our Team
Our senior tribe members help your organization achieve
big dreams

, meet

impactful goals

, and find joy while doing it.
Leadership
Leadership Team
The trainers, coaches, consultants, and researchers at CultureSync all share the same objective: to help companies like yours find success in the areas that matter most to you.
Whether you want to improve your bottom line, integrate employees during a merger, or help find your mojo after a major reorganization, our team is experienced in showing you how – and challenging you to achieve it.
Our Friends
We Keep Great Company
Dave's recent class about Tribal Leadership at Qualcomm drew an enthusiastic crowd of managers, directors and vice presidents. I have received so many positive comments from people who felt Dave really connected with them. Some managers have even formed a discussion group called 'Tribal Leadership' to share ideas and principles introduced by Dave and to bolster their management skills.
Harte Logan worked with me through a critical time of transition in my career. I cannot say enough about her valuable insight, her endless toolkit, and her empathetic candor. I highly recommend her!
Time and again, I go into a session with Harte Logan convinced that my dilemma is unsolvable, and I come out with clarity and an effective action plan.  She is equal parts coach, consultant, and friend who calls BS when you're kidding yourself about why things aren't going the way you'd like.
Harte is an excellent coach who leads you to self-discovery through questioning and a bit of prodding.
As in any other field, there's no substitute for having a great teacher…Every time I have been complimented on my skills as a leader, I know the truth: it's, in large part, thanks to Ken.
Senior Government Attorney and Section Chief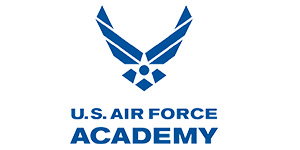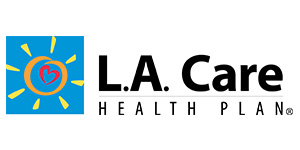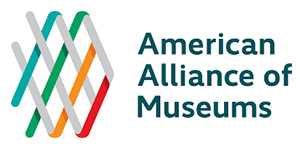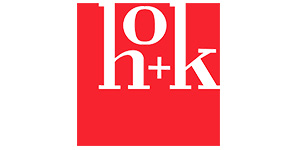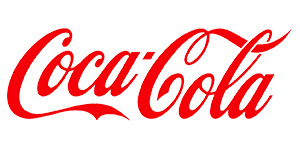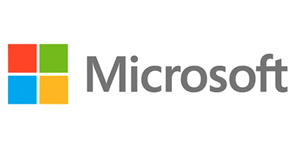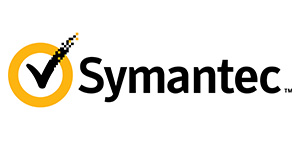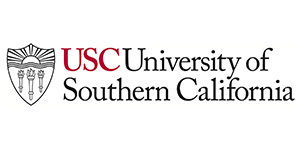 Let's Talk
We want to help you and your organization move to the next stage.