Leadership
Our team helps your organization achieve
big dreams

, meet

impactful goals

, and find joy while doing it.
Leadership
Leadership Team
The trainers, coaches, consultants, and researchers at CultureSync all share the same objective: to help companies like yours find success in the areas that matter most to you.
Whether you want to improve your bottom line, integrate employees during a merger, or help find your mojo after a major reorganization, our team is experienced in showing you how – and challenging you to achieve it.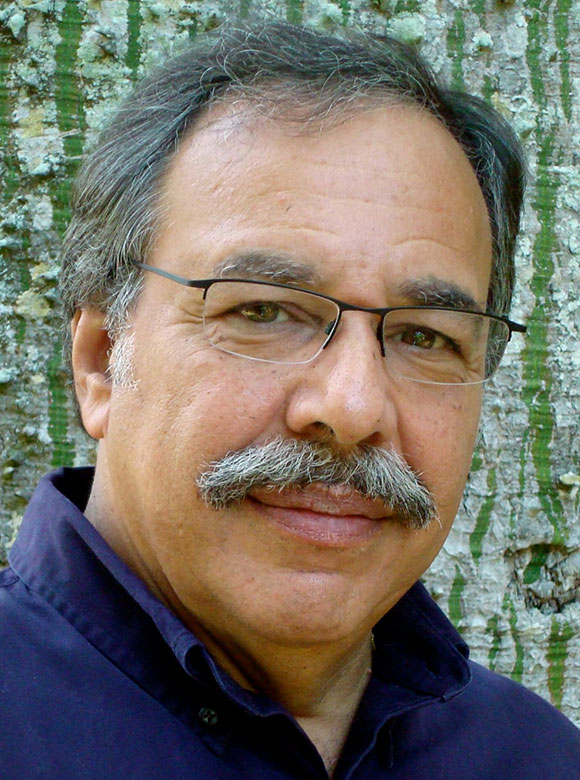 David Brown, M.A., Approved Tribal Leader
Growing cultures, leadership & personal development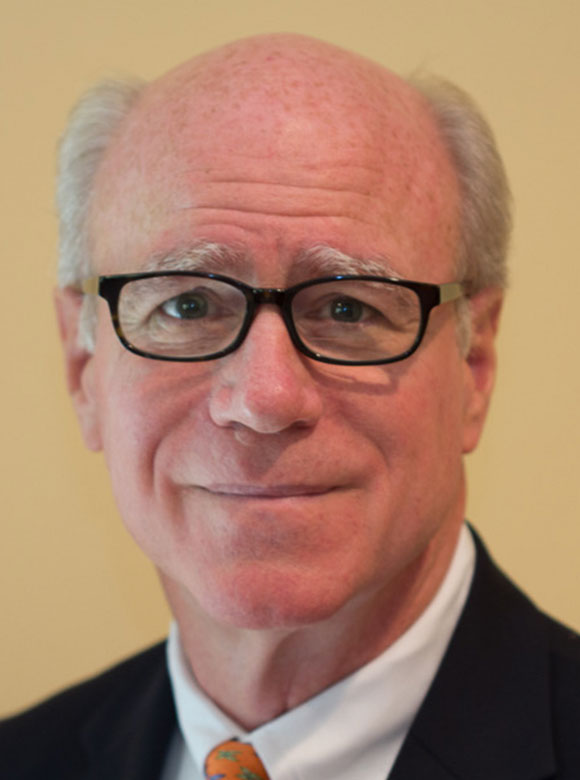 Rich Maxwell, MHA
Leadership, team building, coaching, DISC, workshops
Carolina Morgan, MSc
Organizational development, leadership coaching, MBTI, Hogan, and trainings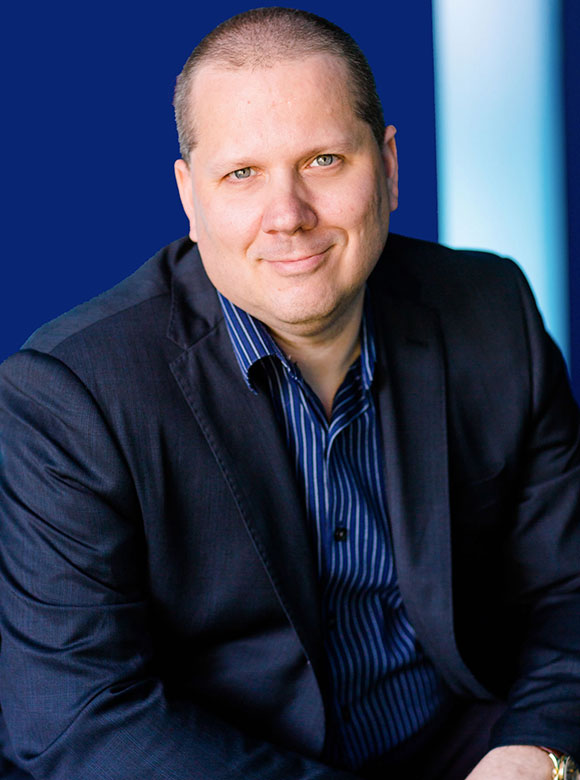 Steffan Surdek
Leadership development, workshops, retreats, coaching, training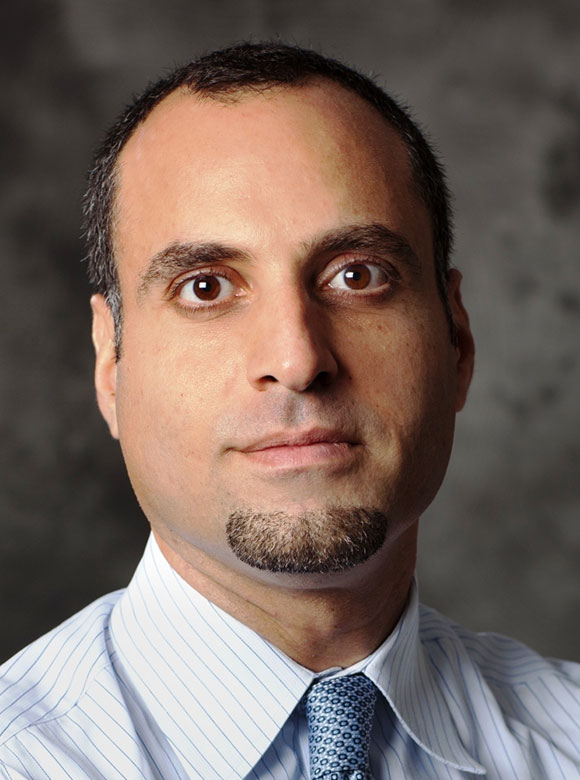 Hovig Tchalian, MBA, PhD
Keynotes & workshops: Innovation, entrepreneurship, strategy
Our Friends
We Keep Great Company
Ken is an inspirational, thought-provoking  and insightful partner who has accompanied our organization through some truly disruptive changes…Most importantly of all, he has equipped us with the tools, knowledge and awareness to take action. 
Dave's recent class about Tribal Leadership at Qualcomm drew an enthusiastic crowd of managers, directors and vice presidents. I have received so many positive comments from people who felt Dave really connected with them. Some managers have even formed a discussion group called 'Tribal Leadership' to share ideas and principles introduced by Dave and to bolster their management skills.
Lindsay's background working in both corporate and startup environments, combined with her studies as a therapist and passion for people and culture make her one of the best coach/training/facilitator/OD resources to have available. Over the years, we have partnered together in creating mental health related content, facilitating discussions for LA HR Leaders and more recently I brought Lindsay in as a vendor for a time sensitive group coaching / counseling session. I picked up the phone at 3pm and the first session was being facilitated by 7pm. Lindsay is professional, reliable, an expert in her field and all of my team members who have had the opportunity to work with Lindsay end up asking for more of her time/expertise. I would highly recommend Lindsay to supplement your leadership coaching, business partner resources and strategic thought partnership initiatives.
As I was shopping around for coaches, there was no one else who heard my needs quite like Lindsay. About a year ago, when we started to work together, my company went through a lot of internal changes and a workforce reduction. Lindsay was able to help me get through a restructure, interpret my added responsibilities and learn to coach up to our CRO. With her coaching, I was able to keep a level head and continue to hit my sales goals. Besides my new position, I also inherited two new direct reports. With Lindsay's guidance, I learned new engagement strategies with my employees and was able to keep the team reporting to me involved and happy through the changes. I can lean on her and talk through scenarios and I can analyze it from a new perspective. Lindsay has been more than a coach in the most recent months and that friendship is invaluable!
Thank you for the wonderful guidance and words of wisdom. I'm very happy to be able to share good news with you. You got me through a tough time in which some of my most precious values were being tested and I'm so glad we talked, because I am seeing that good is prevailing and people are doing the right thing. I'm proud to be a part of this and looking forward to helping it continue.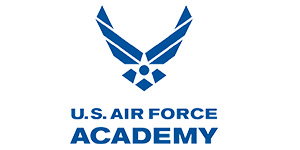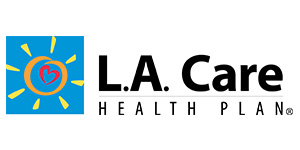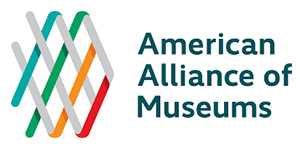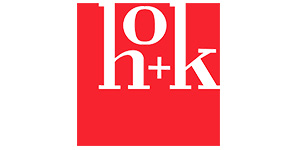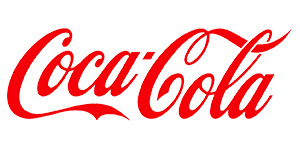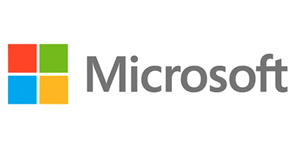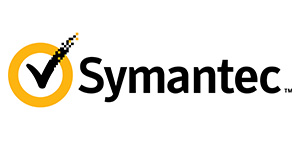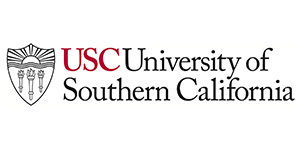 Let's Talk
We want to help you and your organization move to the next stage.